EASIEST

WAY FOR SENIOR CARE WORKERS TO APPLY!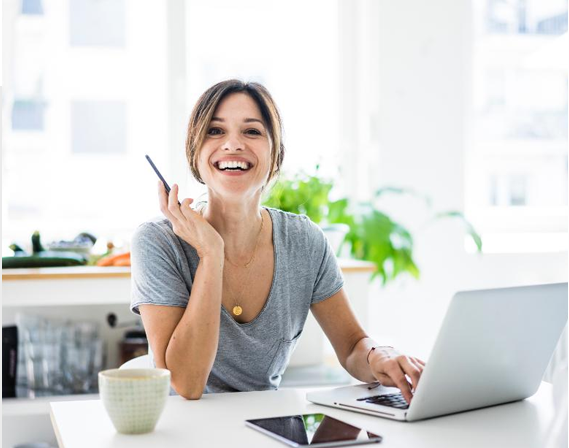 Apply to

multiple jobs
with one click
Complete your jobseeker profile by updating your resume or filling out our CareAsOne application. Your resume is not required because our CareAsOne application works just like a resume. Once complete, you can apply to multiple jobs with one click in minutes.
apply now
Senior care

worker? Use
CareAsOne to apply only to senior care facilities
Senior care is the number one business in America. These jobs are in high demand and companies are constantly hiring. Use our platform to connect directly with these companies.
apply now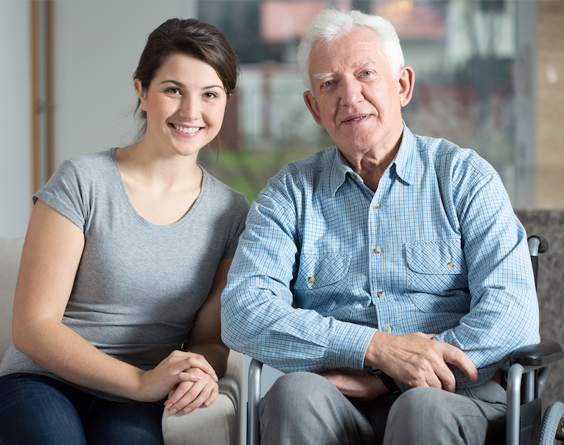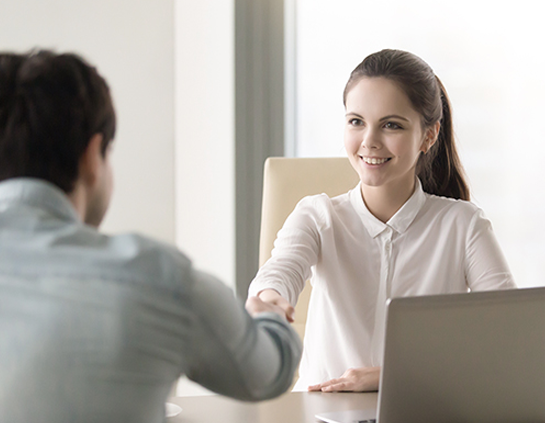 Get hired

from the convenience
of your own home
Apply for jobs, complete video interviews, sign required documents and send certifications so you can start work the next day.
apply now
Connect and hire
candidates for critical roles such as
SOME OF

OUR SATISFIED
CUSTOMERS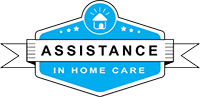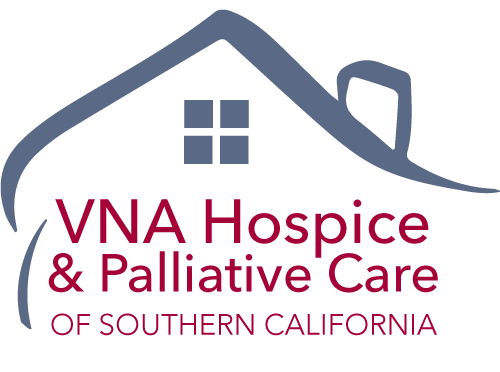 Contact

us

Any questions? Feel free to contact us!