There will be some sentences about places where this firm has been featured on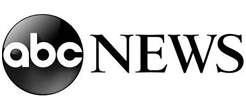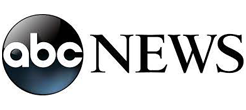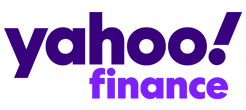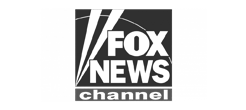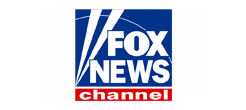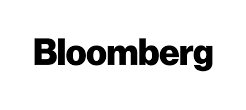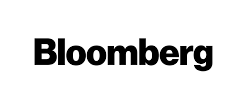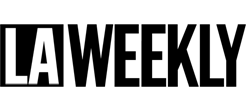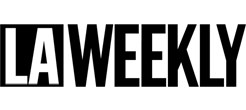 Easiest way to apply
A community for in-home care
companies to connect with and hire caregivers and CNAs.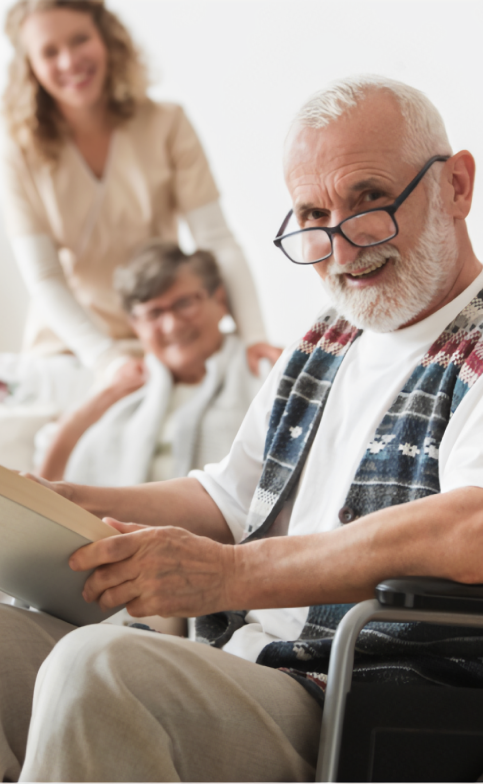 Patients, homecare providers, paid and unpaid caregivers, as well as anyone who wants to contribute to the in-home care industry can post content on our news feed. This is a place for the CareAsOne community to provide and seek resources that continue to help educate our network.
Use CareAsOne to connect

with in-home care companies
Caregiving can be very tough, and can sometimes mean a feeling of being alone since few understand the struggle. Both unpaid and certified caregivers can connect through our network and message each other to get support, education and training. We're one of the largest interactive networks of caregivers/CNAs and striving to provide mental wellness amongst our fellow caregivers.
Connect and hire candidates for critical roles such as
Connect and hire candidates for critical roles such as
01 Certified Nursing Assistants

02 Home Care Aide

03 Direct Support Professionals

04 Home Health Aides

05 Caregivers

06 Medical Technicians

07 Personal Care Assistant

08 Geriatric Nursing Assistant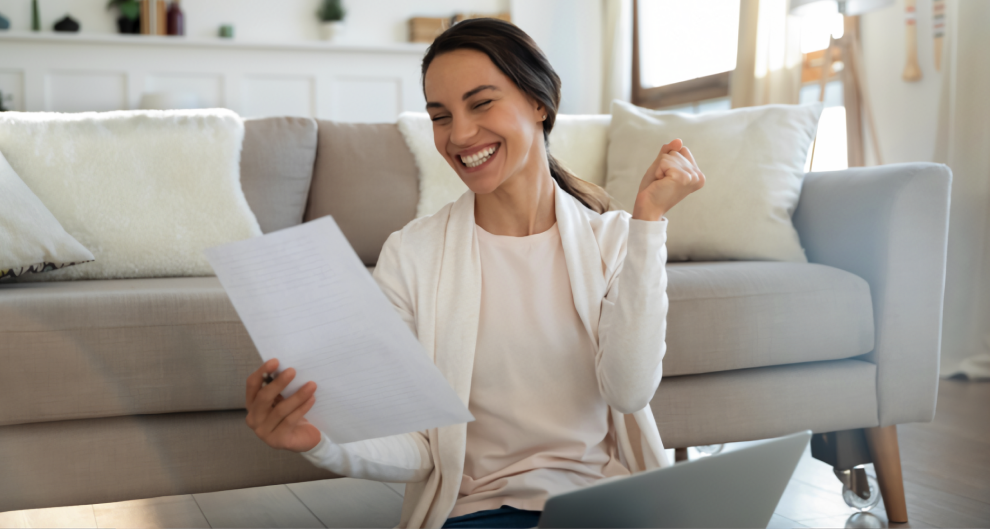 Get hired from
the convenience
of your own home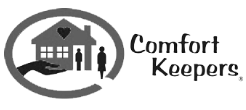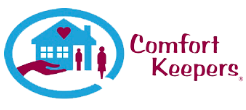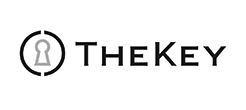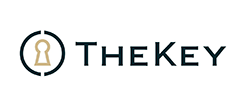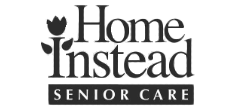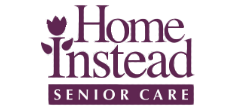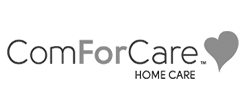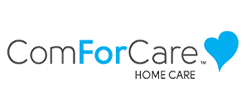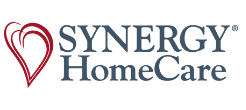 SOME OF OUR SATISFIED CUSTOMERS
Any questions? Feel free to contact us!