There will be some sentences about places where this firm has been featured on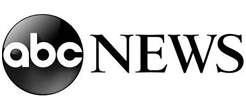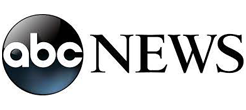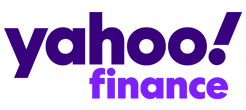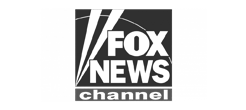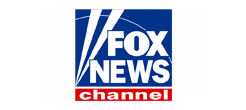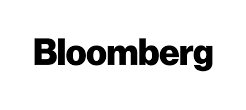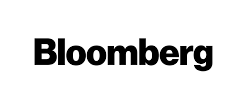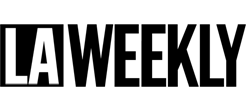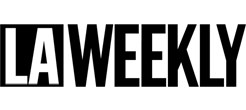 Easiest way to apply
Join our national network and find care directly that fits your personal needs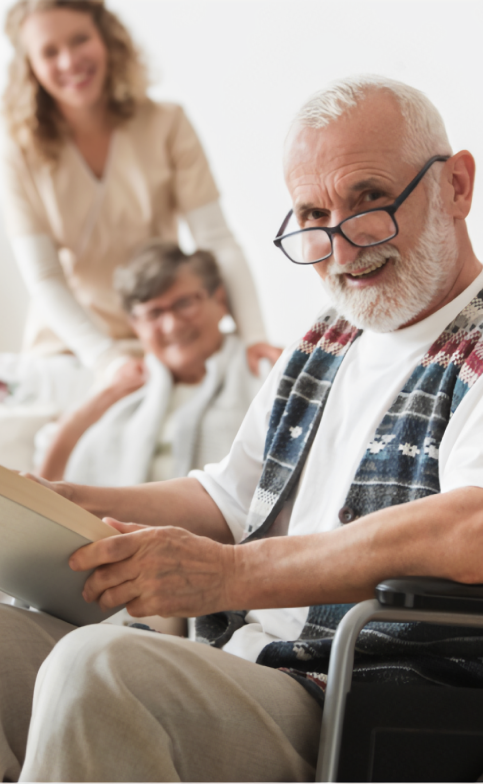 Individuals seeking care can create a profile and instantly connect with a home care agency with instant messaging and a video consultation. Have peace of mind by connecting directly with the agency who will be taking care of you or your loved one!
Use CareAsOne to connect

with in-home care companies
Caregiving can be very tough, and can sometimes mean a feeling of being alone since few understand the struggle. Both unpaid and certified caregivers can connect through our network and message each other to get support, education and training. We're one of the largest interactive networks of caregivers/CNAs and striving to provide mental wellness amongst our fellow caregivers.
The Only Interactive Network for Home Care
The Only Interactive Network for Home Care
01 Connect

Stay connected with home care agencies, individuals seeking care and caregivers. Caregivers can also connect with each other to get support and education, while growing their own caregiver network.

02 Careers

Caregivers can connect with home care agencies to get hired.

03 News Feed

Individuals seeking care , home care providers and paid and unpaid caregivers can post on our community news feed. Like, comment and share your content!

04 Message

Caregivers and Individuals seeking care can instantly connect with home care agencies via instant messaging. Keep your phone number discreet and make instant connections that matter.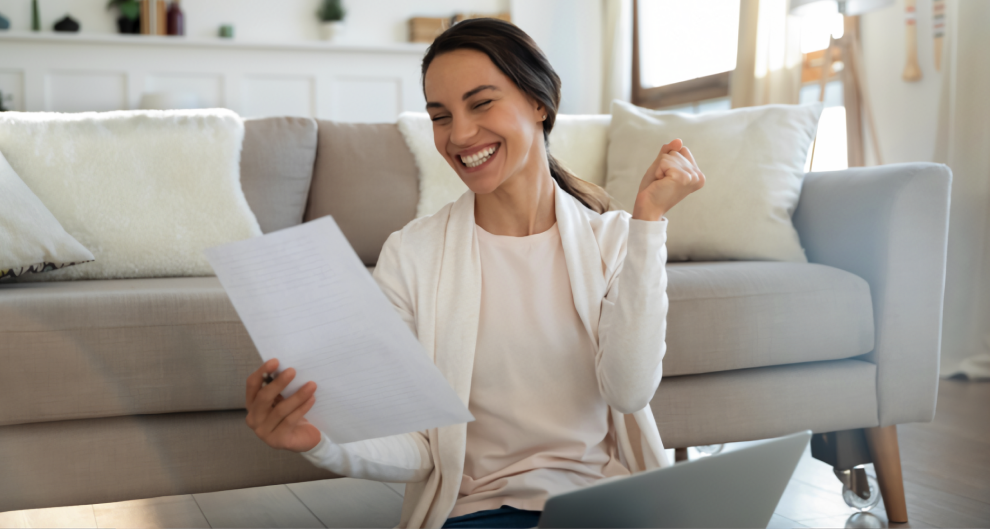 CareAsOne is trusted
by the
top home care companies throughout the nation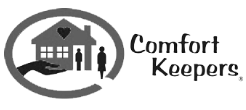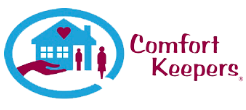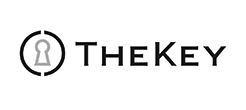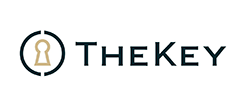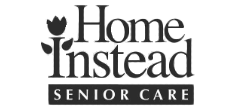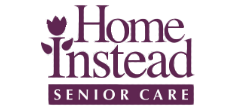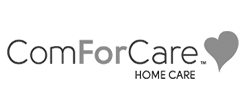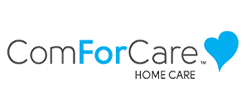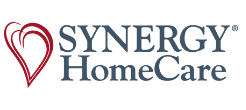 SOME OF OUR SATISFIED CUSTOMERS
Any questions? Feel free to contact us!