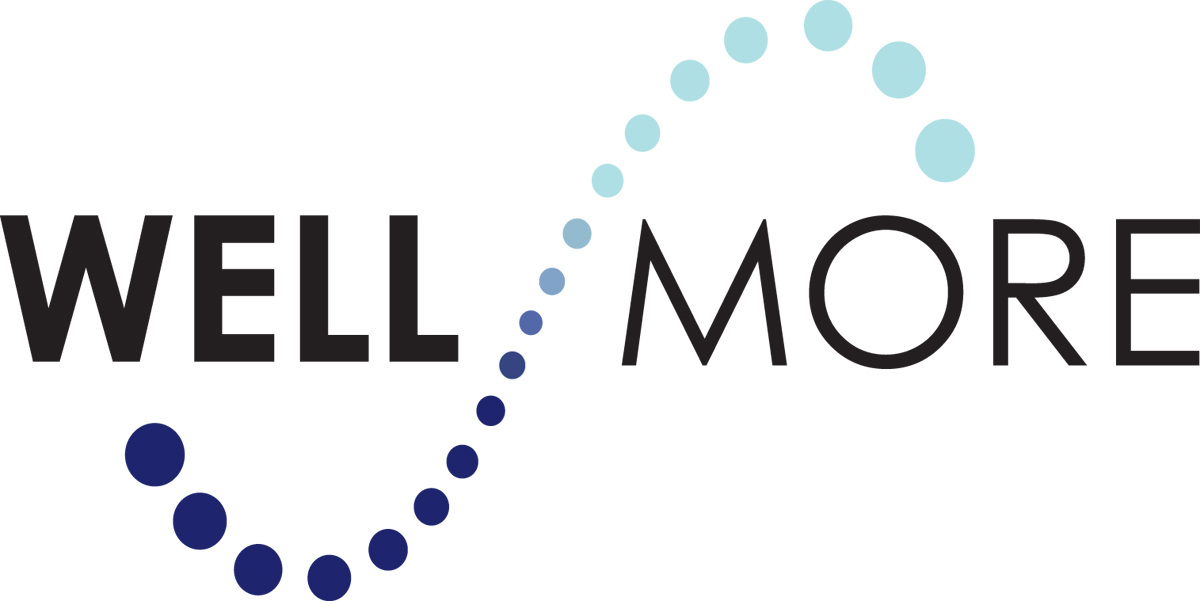 Certified Nursing Assistant
Wellmore of Daniel Island

Charleston | South Carolina
Job SKills
Certified Nursing Assistant
Overview
Do you desire to work for a company where its team members have rated it "A Great Place to Work" and where you can make a difference in a senior's life? Then check out this opportunity!
Wellmore of Daniel Island cares about the individuals who serve our members and is seeking qualified individuals who truly desire to work in a team environment helping others.
You can start the New Year with a new job or advance your career.
Now accepting applications for CNAs for FT/PT/PRN opportunities for 7a-7p or 7p-7a shift. Free Teladoc for you and your family! Daily Pay!

Current state certification required.
If you have completed your CNA certification within the past 6 months, you may be eligible for our Education Investment Scholarship Program worth up to $2,500.
Requirements:
A. Education
- High school diploma or GED required.
- Certification as a Nursing Assistant required.
- At least 18 years of age.
- Certification in CPR, AED and First Aide
B. Direct Previous Experience
- Two years' experience in a similar healthcare position desired.
C. Skills:
- Ability to work with minimal supervision.
- Must conduct all business with a professional manner and with a high level of confidentiality.
D. Abilities:
- Work indoors for the majority of the work day (fluorescent lights, HVAC system, carpeted/vinyl flooring).
- Climb up to 2-3 flights of stairs occasionally.
- Lift objects of 25 pounds or less over the head.
- Move objects of 40 pounds or less.
- Ability to work in time-sensitive or stressful situations.
- Sit in a chair / stand for extended periods.
- Respond to medical emergencies in all areas of the community.
- Assist with resident evacuations.
Benefits:
Medical, Dental, Vision Insurance (Full-Time Team Members Only)
Wellness Program (Full-Time Team Members Only)
Flexible PTO Options
PTO Cash Out
Generous PTO Program
Daily Pay
401(k) with Company Match
Education Investment Scholarship Program
Promotion/Training/Advancement Opportunities
Emergency Loan
Shift Differentials Available
Qualifications and Skills:
Certified Nursing Assistant