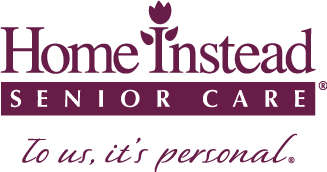 Caregiver for seniors
Home Instead Senior Care

Port Townsend | Washington
Overview
$500 hiring bonus for HCA/CNA certified applicants after 200 hours of service.  Position is located in Port Townsend Washington.
Apply online at www.homeinstead.com/olypen  or call 360-681-2511 for more information.
We'll Help Build Your Future
You'll be working for the company who first introduced in-home senior care to the world. We pride ourselves on providing best-in-class service, training, education and opportunities for career advancement.  Competitive pay.  Benefits after 60 days for full time employees.
We're a Family
And families trust and support each other inside and outside the work place, which is why giving back to the community is also important to us. Plus you'll never be alone. Unlike other companies, we have an office that you can come to and lean on for support, talk to the staff, share stories and seek advice. We trust each other and we look out for each other.
We've got you Covered
Not only will this be one of the most rewarding experiences you will ever have but we also offer competitive pay and benefits with reliable hours you can depend on and a customizable schedule that fits your lifestyle.
Qualifications and Skills:
HCA

CNA

Certified

Seniors

Trained