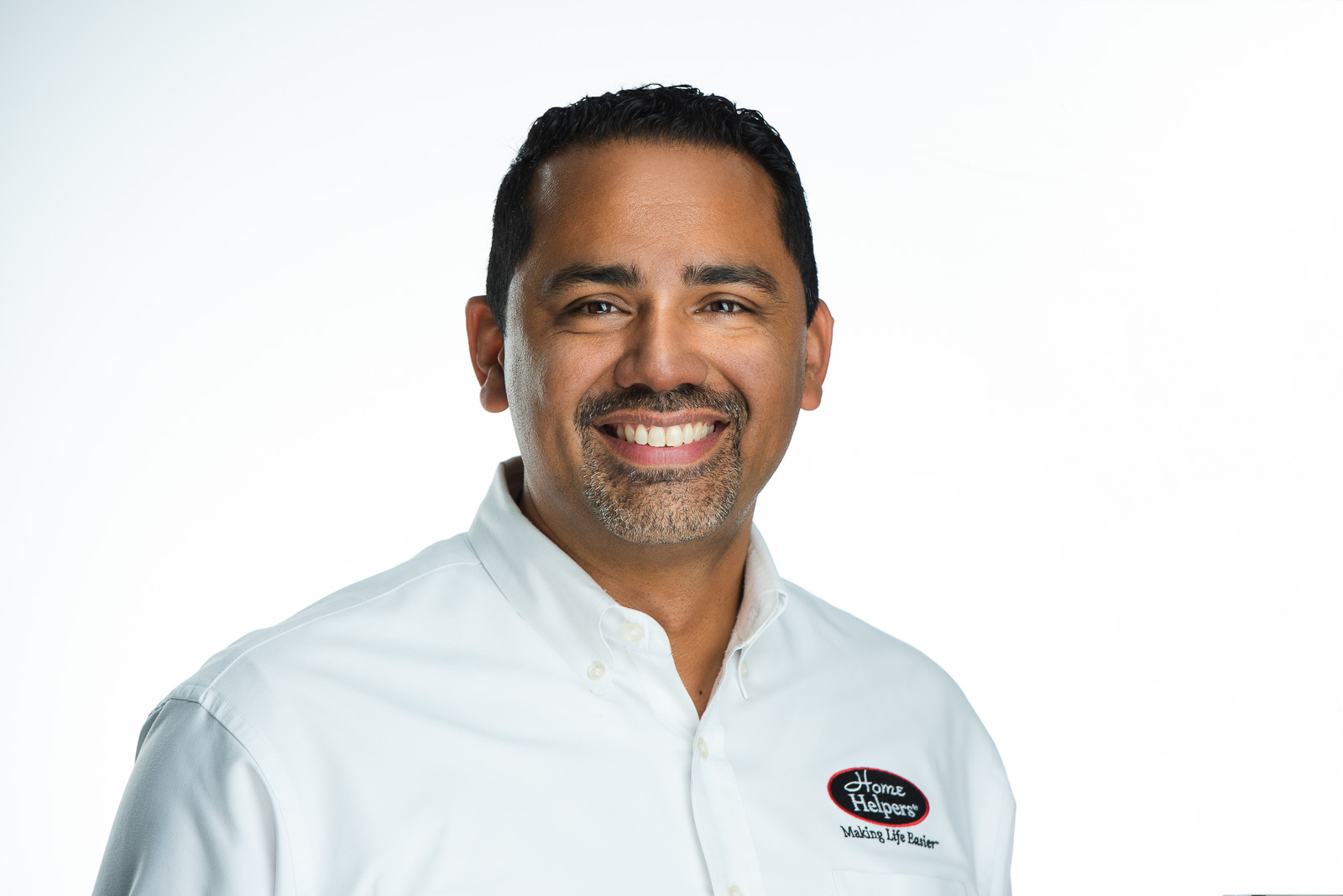 Parkinson's and Stroke Client
Home Helpers of DuPage and Will

Bensenville, Addison, Glendale Heights, Glen Ellyn, Carol Stream | Illinois
Overview
Home Helpers of DuPage and Will has been operating since 2008. Our 13 years of experience and reputation has earned us many awards in the industry that we are proud of. We have earned the Employer of Choice award and have Nationally Recognized Caregivers that are part of our team.
We have a client in Glen Ellyn that requires 8 hour shifts, 5-6 days per week. We need someone with strong transfer skills, ambulation skills, and knowledge of post rehab care (assisting with exercises). The client is male and lives with his wife.
Thank you,
Qualifications and Skills:
C.N.A.