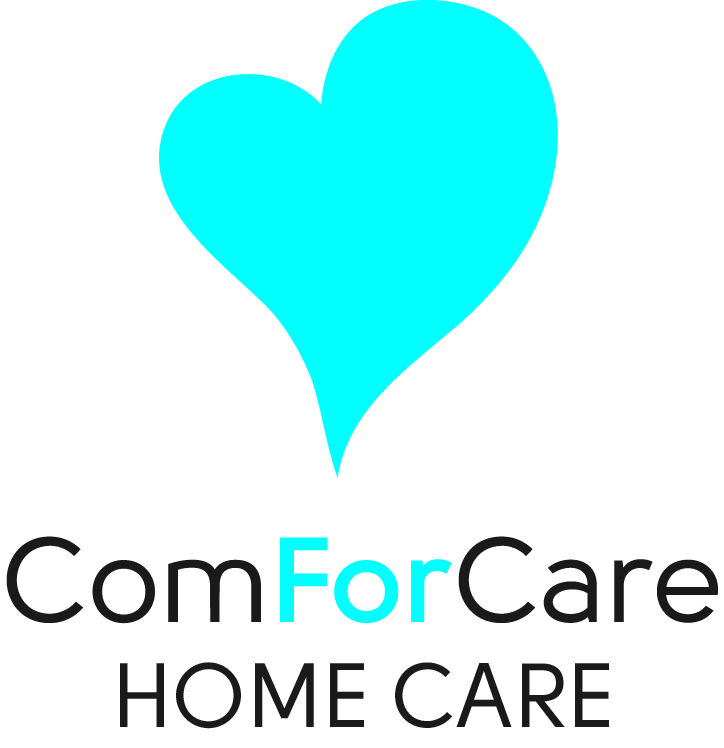 Caregiver
ComForCare Homecare Northern Chester County

West Chester, Coatesville, Downingtown, Malvern, Collegeville, Honey Brook, Pottstown, Reading | Pennsylvania
Overview
CAREGIVER
Job Summary
The Caregiver provides specifically defined, non-skilled care services under the supervision of a Registered Nurse to enable the client to remain in the home.
Responsibilities and Duties
PERSONAL CARE SERVICES
·        Bathing, assistance with dressing, nail and skin care, back care, foot care, shampoo and oral hygiene.
·        Assistance with ambulation, transfers, range of motion exercise, safe use of equipment and assistive devices, (walker, crutches, cane) change of position.
·        Assistance with toileting; use of bedpan, commode, or urinal; incontinent care.
·        Meal planning, preparation, and assistance with feeding.
·        Emotional support and motivation through conversation, encouragement and recreational activities.
·        Maintenance of appropriate agency records.
·        Present and conduct themselves in a professional manner according to agency policy.
·        Adhere to infection control and safety procedures that are in accordance with agency policy.
HOUSEHOLD MANAGEMENT
·        Light Housekeeping- including changing of bed linens, vacuuming, sweeping, dusting of client's environment, emptying client's wastebaskets and garbage. Refrigerators are defrosted, when necessary, if client or caretaker is unable to do so. Cleaning of the bathroom includes bathtub, sink, and toilet. The floor should be vacuumed and mopped if it becomes wet. Cleaning of kitchen includes washing dishes, counter tops and the floor.
·        Personal laundry- the laundry belonging to the client him or herself. Laundry for any family members or others in the same home is not the responsibility of caregiver.
·        Grocery shopping.
Qualifications and Skills
·        One or more of the following criteria: One year minimum of continuous experience as a Caregiver in a health care environment; Completion of a State (or similarly accredited) Home Health Aide or Certified Nursing Assistant CNA training program; Completion of one year of classroom and clinical training from an accredited nursing program, medical assistance program, or other applicable direct care training program.
·        Satisfactory compliance with ComForCare bonding criteria.
·        Demonstrated ability to effectively communicate and interact with clients, families, coworkers, and all supervisors.
·        Ability to accurately follow and process written and verbal instructions.
·        Satisfactorily demonstrate and perform competency in clinical skills through competency checklist and skills demonstration test.
Benefits
·        Startup Bonuses - We are offering a $200 sign on bonus *upon completion of criteria
·        Healthcare, Dental, Vision and other supplemental insurance plans available
·        Paid Vacation
·        401 (K)
·        Referral Bonuses
·        Continuous On-the-Job Training
·        Flexible Schedules
Job Types: Full-time, Part-time
Pay: $10.00 - $12.00 per hour
Qualifications and Skills:
Caregiver

Full Time

Part Time

Hospitality

Server

Companion

Home Health Aide

Aide

Housekeeping