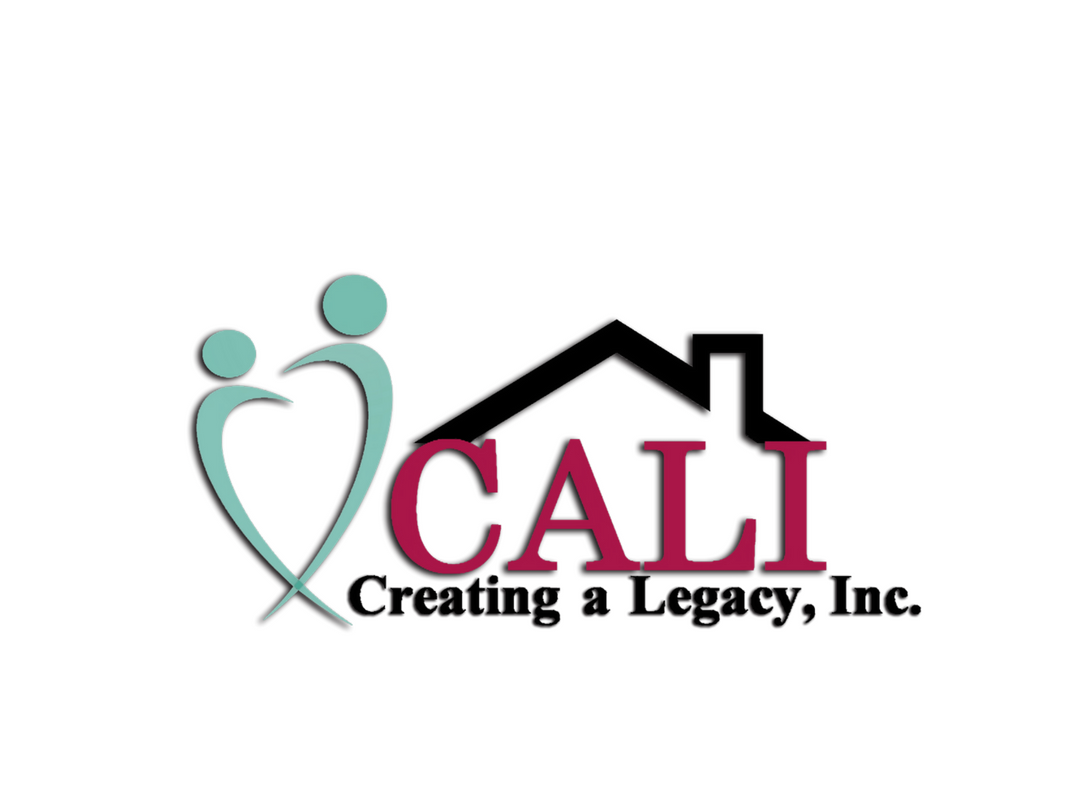 Personal Support Instructor
Creating a Legacy, Inc.

La Mesa. Poway, San Marcos | California
Overview
About Us:
Creating a Legacy, Inc. is a for profit community oriented corporation passionate of the mission of breaking down barriers and empowering Individuals with developmental disabilities. We purpose to lead each person to attain and live a least restrictive highest possible quality of independent life. Our mission is to assist each person to develop mentally, physically and, if applicable, spiritually. We believe we can accomplish this mission by creating opportunities for life changing independence, achievement of the highest self sufficiency as possible, and productive and satisfied lives as part of the community by participating in community and outreach programs that provide environments of hope, encouragement, and participation in everyday life with friends, neighbors, and co-workers through integrated educational, social and recreational program and services. Creating a Legacy, Inc. promotes services and supports that enable individual's and their families to make their own decisions and choices. 

We are committed to our mission in providing the supports that promote and add to the role of each Individual which include their talents, diversity and uniqueness. Creating a Legacy, Inc. inspires and instills within people the desire to fulfill their potential in life with a sense of dignity, listen, protect, guide and support each Individual to meet this challenge. Creating a Legacy, Inc. works cooperatively with others of mutual purpose in accomplishing the mission before us.
Now Hiring:

Creating a Legacy, Inc. is accepting applications for Personal Support Instructors (PSI Caregiver Mental Health) to assist individuals with developmental disabilities to lead a self-directed life and contribute to the community, assist with activities of daily living if needed, and encourage attitudes and behaviors that enhance community inclusion. A PSI Caregiver may provide and support a person with a disability at home, work, school, church, and other community places. A PSI Caregiver, also acts as an advocate for the disabled individual, in communicating their needs, self-expression and goals. Interested parties should forward their resume by email.

Essential Duties and Responsibilities:

Implements behavioral support plans.

Assist individuals to lead a self-directed life and contribute to the community, assist with activities of daily living if needed, and encourage attitudes and behaviors that enhance community inclusion.

Measures goals and objectives of behavior support plans to ensure they are being met.

Coordinates between co-workers to implement behavioral interventions.

Communicates with parents and case managers in regards to clients progress.

Analyzes the behavioral interventions to determine their success.

Assists clients in identifying inappropriate behaviors and develop better behavior alternatives..

Records, monitors, and evaluates the progress of clients through submission of consumer notes.

Reports possible cases of abuse, neglect or endangerment to the proper authorities.

Monitors clients behavior and maintains discipline.

Assumes continuing responsibility for maintaining an attractive, interesting area in which to work with clients; shares in performance of routine housekeeping, monitoring and clerical tasks        

Maintains a professional code of ethics.

Performs related work as required.
Education and Experience:
High School graduate or equivalent required

Experience working with Behavioral Challenged Adults

Knowledge of current effective behavioral interventions a plus!
Additional Information:
Reliable Transportation Required

Valid Driver's License

Vehicle insurance

Minimum Age 18+ years old
Apply Now:
If you are interested in a career with Creating a Legacy, Inc. Please apply here to our job posting along with sending us a copy of your resume! 
Qualifications and Skills:
Caregiver

Caretaker

Residential Aid

Residential Aide

DSP

Direct Support Professional

PSI

Personal Support Instructor

CNA

Certified Nurse Assistants