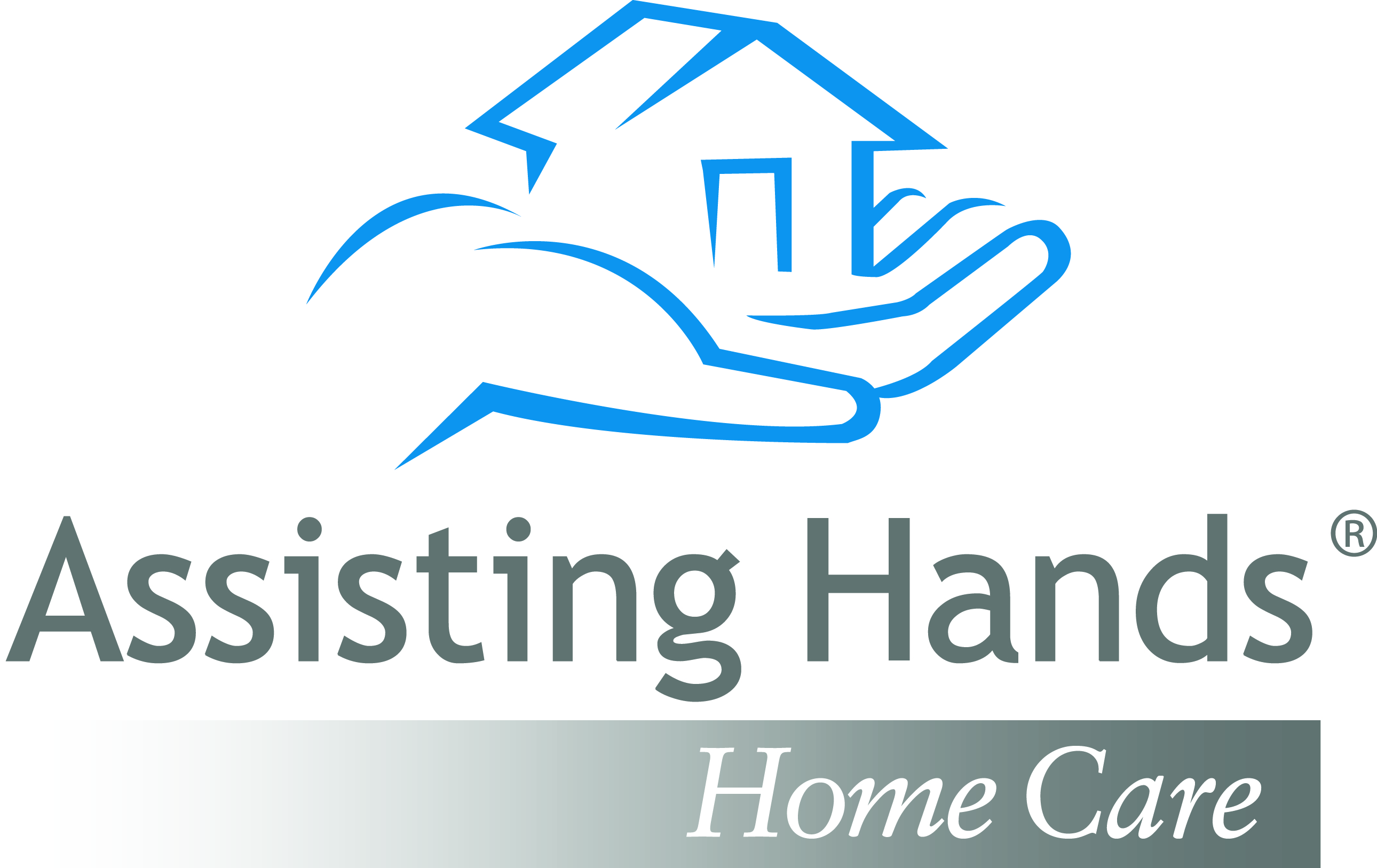 PCA/CNA($13.00-$15.00 per hour)
Assisting Hands

Cumming | Georgia
Overview
Caregivers needed IMMEDIATELY for Cumming and North Fulton- ALL SHIFTS AVAILABLE
The best Home Care Agency in town is hiring and we want YOU to join our team!
Are you a compassionate individual who enjoys caring for those in need? Do you find yourself putting others before yourself? Do you enjoy working with seniors? If you answered yes to these questions then we have the perfect opportunity for you!
Assisting Hands Forsyth and North Fulton is currently hiring experienced Caregivers to care for our Clients in Forsyth county and Roswell. We are looking for the right applicants that can provide meal preparations, companionship and personal care services to our clients. At Assisting Hands we strive to find the perfect match between caregiver and client to create a rewarding and lasting relationship. If you are a people person who strives to make a difference in the lives of others, this is the job for you.
Part-time, full-time, overnight, and weekend shifts available immediately!
What we have to offer you…
Competitive Pay
Flexible Hours (Full-time and Part-time)
Paid Orientation
Mileage Reimbursement
Team Oriented Work Environment
Referral Bonuses
Caregiver of the Month Recognition
24 Hour Support
What we need from you…
Copy of license or certifications
Prior experience (preferred)
Excellent Verbal and Written Communication Skills
Negative TB Screening Results (within last 12 months)
Georgia Driver's License
Current CPR Certification
Clean Background Check
Job Types: Full-time, Part-time
Salary: $13.00-$15.00 per hour
Job Types: Full-time, Part-time
Education:
High School Diploma/GED (required)
Location:
Forsyth County, GA
North Fulton area, GA
License:
Language:
Working days:
Monday
Tuesday
Wednesday
Thursday
Friday
Saturday
Sunday
This Company Describes Its Culture as:
Team-oriented -- cooperative and collaborative
Schedule:
Monday to Friday
Weekends
Day Shift
Night Shift
Overnight Shift
Job Types: Full-time, Part-time
Pay: $13.00 - $15.00 per hour
COVID-19 considerations:
PPE Provided
Qualifications and Skills:
PCA/CNA