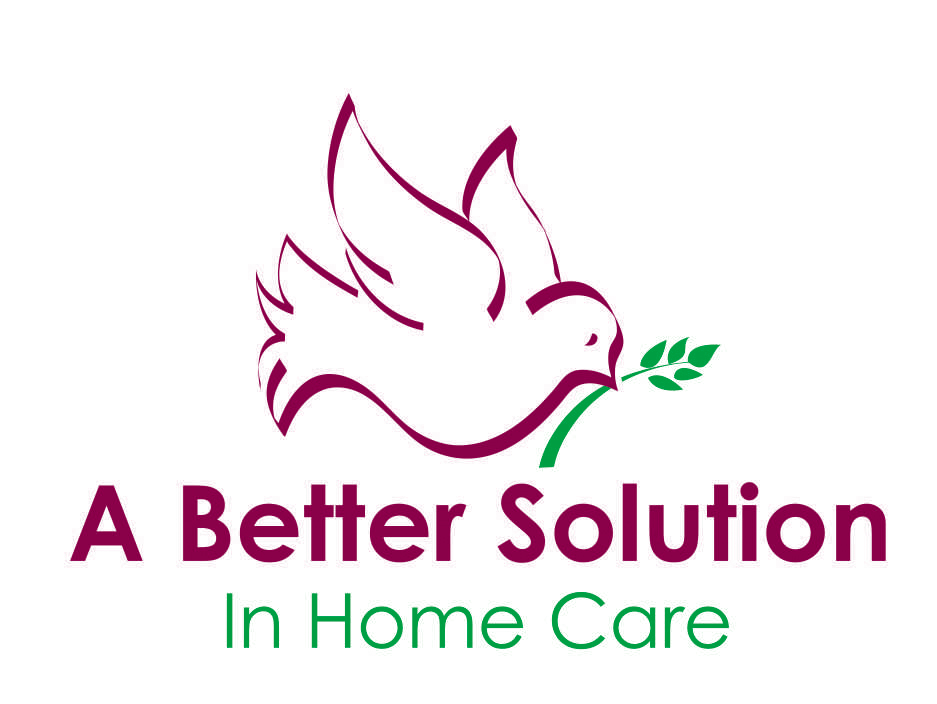 Experienced Caregivers / CNA's & LVN's needed - $20 gas incentive for qualified applicants
A BETTER SOLUTION - San Gabriel & San Fernando Valley

West Covina | California
Overview
Immediate interviews for qualified applicants!!
Must have:
*Car
*State Registration number
*Current TB clearance
We offer:
Competitive pay
Opportunity for performance evaluations and merit increases
No cost continuing education
Opportunity to taking care of seniors in their homes
A great place to work
We are looking for:
· Professional
· Reliable
· Kind
· Experienced
· Must be able to lift over 25lbs
Job Types: Full-time, Part-time
Any candidate with experience in Skilled Nursing Facilities, who is a LVN, CNA, Home Health Aide (HHA), Medical Assistant (MA), Personal Care Assistant, Caregiver, in Nursing School or has a healthcare background is encouraged to apply today.
You must:
· Be a CERTIFIED CNA or LVN
· Be REGISTERED on the CA Home Care Aide Registry ( Caregivers)
· Have proof of current TB clearance
· Have a Professional Attitude and Great Work Ethic
What We Offer:
Flexible Hours -- MAKE YOUR OWN SCHEDULE!!
Full Time or Part Time hours available
Paid Sick Time / 401K
A great place to work
What We Do:
We provide the following services for our clients:
Skilled registry staffing in facilities and one-on-one care for private, home care clients with a diversity of diagnoses and needs including:
Dementia, Alzheimer's, Parkinson's, Companionship, Hospice, Sitter Service, Housekeeping, Activities of Daily Living (ADL's), Stroke, Post Surgery, Respite Care, Incontinence Care, Medication Reminders, Bathing, Frail, Fall Prevention and more!
Our clients are located all over San Gabriel and San Fernando Valley including but not limited to the following locations:
Claremont, Montclair, Upland, Pomona, West Covina, San Marino, Alhambra, Rosemead, Diamond bar,Arcadia, Monrovia,, Sierra Madre, North Hollywood, Sherman oaks, Encino, Canoga park, Woodland hills and surrounding areas
Why Choose Us?
We are truly glad that you are interested in joining our team. This is why you're going to want to complete our application:
· You want a career instead of a temporary, dead-end job
· You want to be in a stable and growing company, where you will start working quickly and will continue to be matched with clients with whom you can thrive
· You want to be supported by a team with Unmatched Expertise to help you develop as a professional Caregiver and to ensure our clients receive the best care possible
What We Need:
California State Requirements Include: Background Check (LiveScan), Negative TB Test and Home Care Aide Registration (Caregivers). Successful completion of these requirements is required before you actually start working.


Qualifications and Skills:
cna

nursing assitant

caregiver

companion

LVN

incentive

flexible hours