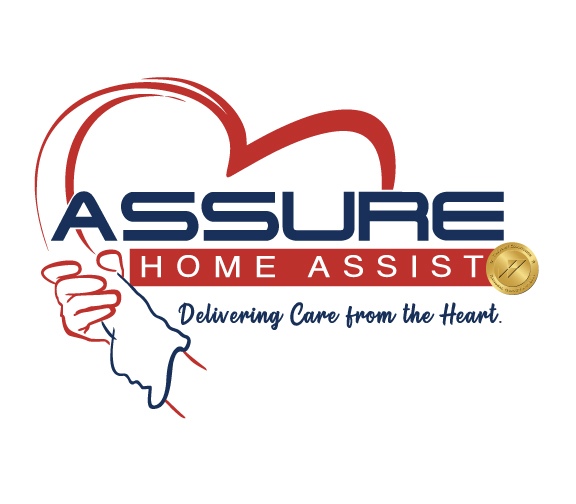 FULL TIME Caregivers needed
ASSURE HOME ASSIST INC

Marengo, Antioch | Illinois
Overview
AVAILABLE SHIFTS - NOW CONDUCTING VIRTUAL INTERVIEWS!!
Caregivers Needed for Marengo on the weekends!! (Wed, Thursday, Friday, Sat and Sun 9am to 5pm FULL TIME HOURS)

Part time Caregivers Needed for Antioch (9am to 12pm on Mon, Wed, Thurs, Friday)
In Assure Home Assist, it is our mission to provide excellent quality services to help seniors enjoy their "golden years" in their own homes with our competent, trustworthy and compassionate caregivers. We are looking for competent, trustworthy and compassionate caregivers who are responsive to the needs of our clients, their families and the communities we serve. We are committed to provide effective and proper training to our caregivers to ensure all expectations and demands of our clients are met.
We are looking for elite caregivers to join our organization today!!
#Caregivers #Hiring #homecaregivers #certifiednursingaides #CNAs #Homehealthaides #HHAs #healthcareworker #homecareworkers
WHY JOIN OUR ELITE TEAM?
- Offer PAID training and continuing education to grow your career!
- Offer opportunity for specialty advancement in CLIENT CARE for growth and increment.
- Offer FREE CPR/ First Aid Classes
- Extra $$ for picking up last minute shifts!
- FUN Team building events & activities – We work hard & play hard!
- Awards & Recognition – We reward you for doing a great job!!
- Employee bonus $$$ after joining us!
- Performance evaluation for increments every year
- Friendly & great support team in the office with after-hours support
- Work near your home - we try to match caregivers to work close to your home
- and much much more …
MIN REQUIREMENTS AS FOLLOWS
Must have valid Driver's License, social security card.
CNA/ caregiver with a minimum of 1 years' experience.
Must have dependable transportation and car insurance.
Must have clean background check.
Must be able to communicate well in English. Bi-Lingual a PLUS!!
Compassionate, patient and responsible
Reliable Caregiver A MUST!
APPLY NOW AT http://assurehomeassist.com/apply-now/
Qualifications and Skills:
weekend caregiver

caregiver

cna

weekend

personal care

homecareworkers

healthcareworkers