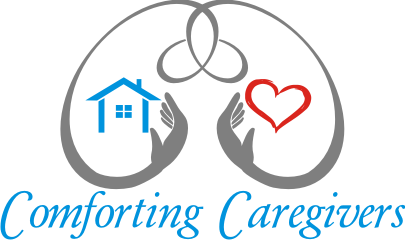 Bilingual Caregivers Needed
Comforting Caregivers

glendale | California
Overview
We are seeking CNA's and Caregivers to join our team! Please call for more details. The number is listed below.
Responsibilities:
Assist clients with daily living activities
Communicate ongoing care results and updates to relevant parties
Collaborate with clients and families for best care opportunities
Maintain a healthy and comfortable living environment
​Qualifications:
Previous experience in personal care or other related fields
Compassionate and caring demeanor
Ability to build rapport with clients
Excellent written and verbal communication skills
Must be legal to work in the U.S
Must have social Security card
Identification or Driver's License
TB Clearance
Live Scan
Registered with CA-DSS
Please call, text or email to apply.
Our phone number is 424.310.8858
Email: info@thecomfortingcaregivers.com
Qualifications and Skills:
caregivers

caregiver

care