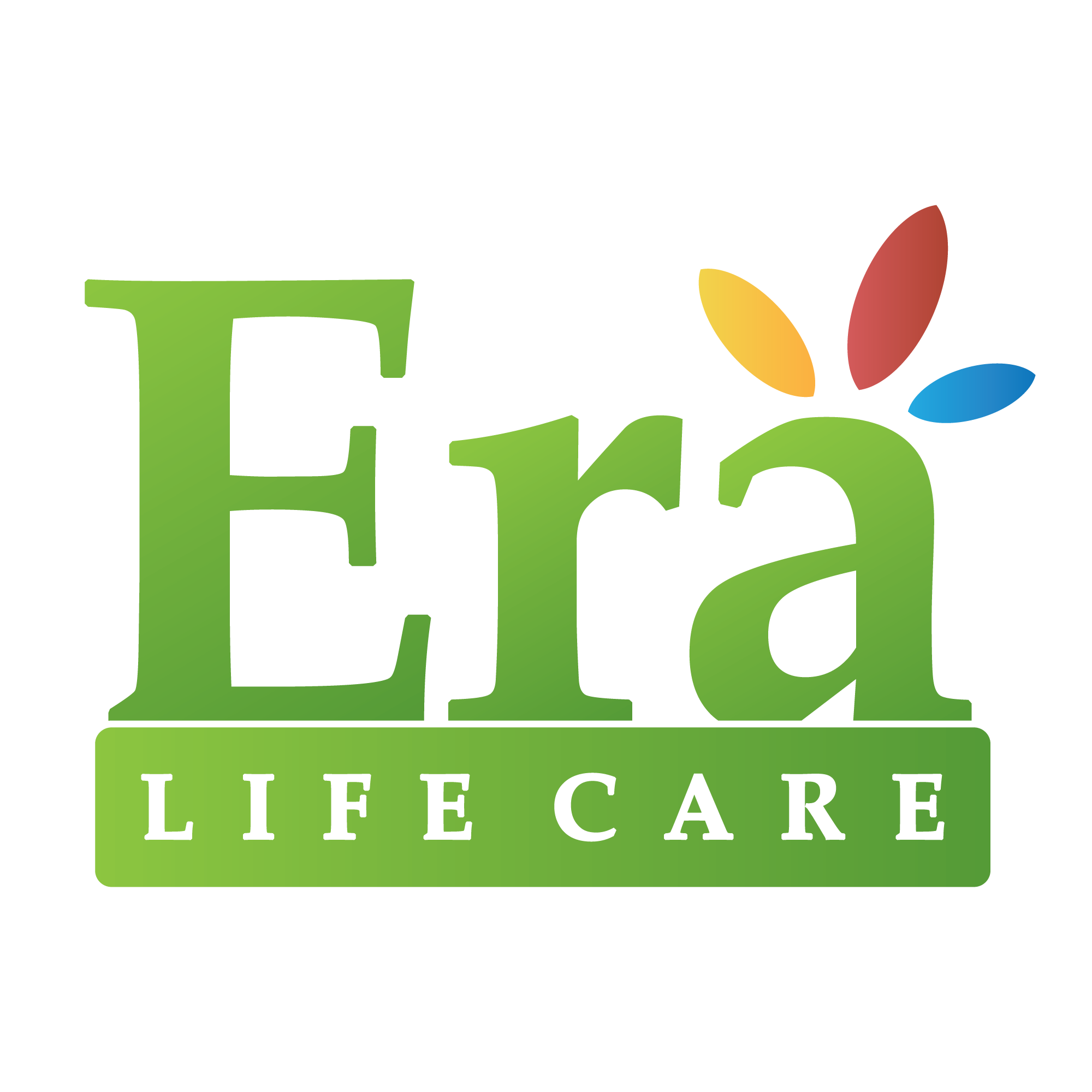 Caregiver 7AM-3PM-3PM-11PM -11PM-7AM
ERA LIFE CARE

Covina | California
Overview
Job description
At Era Life Care, our goal is to improve a senior's quality of life without compromising their independence and individuality. As a Personal Care Aide on our team, you will provide one-on-one assistance to seniors in the comfort of their own home to ensure they are living the most positive and purposeful lives possible. This role will allow you to connect with seniors on a personal level and make a positive impact on their day-to-day health and well-being.
*Personal Care Aide Job Benefits
Competitive pay
Flexible and regular available hours
Continued training opportunities
Create a lasting bond and make a difference in a senior's life
Become a part of a humble team with room to grow
*Personal Care Aide Requirements:
Valid Driver's License Reliable Vehicle Automobile Insurance
Reliable Vehicle with Valid Insurance and Registration
Valid HCA Per I.D. # with Dept. of Social Services
Valid CPR and First Aide Certifications
Open availability strongly preferred with weekend availability a plus!
*Make a difference today and become a Personal Care Aide with Era Life Care!
Job Type: Full-time
Salary: $17.00 - $21.00 per hour
Benefits:
401(k)
Dental insurance
Flexible schedule
Health insurance
Paid time off
Vision insurance
Schedule:
8 hour shift
Day shift
No weekends
Experience:
Caregiving: 1 year (Preferred)
Dementia care: 1 year (Preferred)
Alzheimer's care: 1 year (Preferred)
Bedside Care: 1 year (Preferred)
personal care: 1 year (Preferred)
License/Certification:
Willingness to travel:
Work Location: One location
Edit job
Open
View public job page
Qualifications and Skills:
Home care

Tb tested