You need people,
not posts.
We instantly connect you with the right candidates.
---
Senior care companies need caregivers, and they need them fast. Per posts and per click models are not the best solutions for your needs.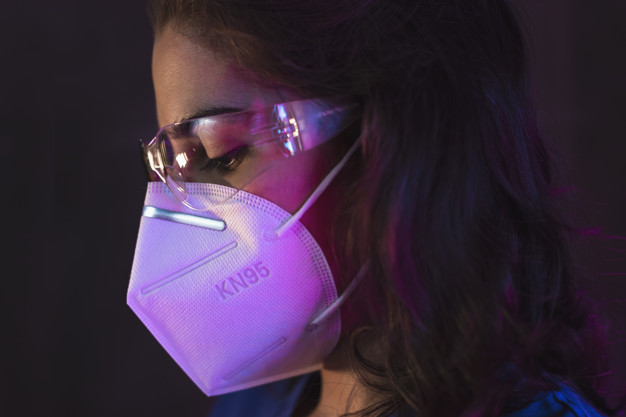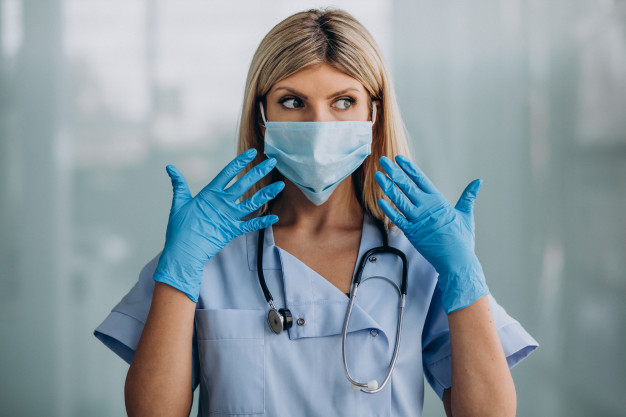 Care As One has a guaranteed applicant model, which gives you a certain amount of applicants according to your hiring needs every month.
You know exactly what you're getting every month and not just relying on a post or have to increase your pay per click price.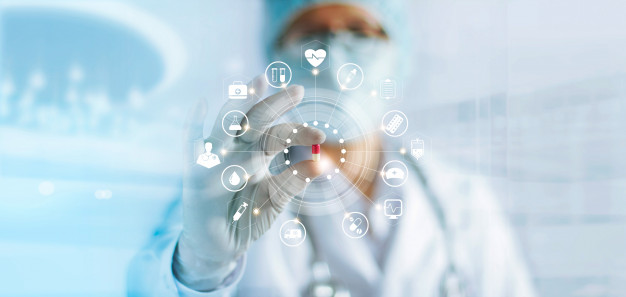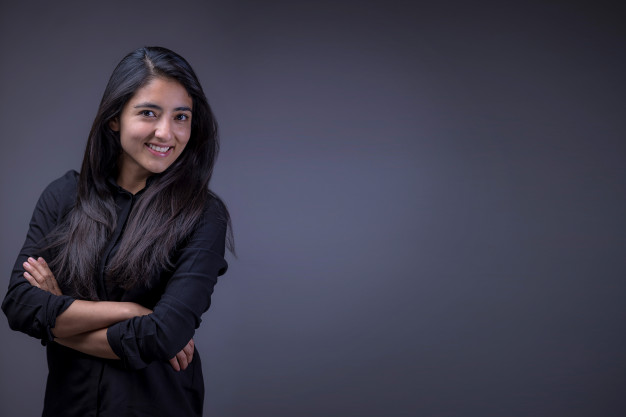 Our applicants are screened and pre vetted by our job seeker support team before they apply to your post to ensure you are getting top quality caregivers and CNA's.
Over 75% of our applicants convert into interviews and hires. The 75% should be in a creative circle so it stands out. Please reference the picture on the left.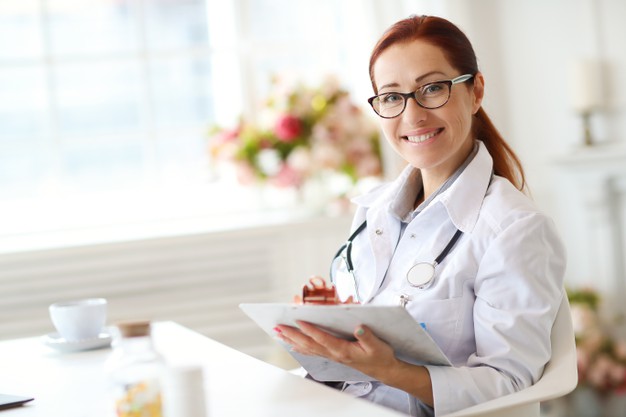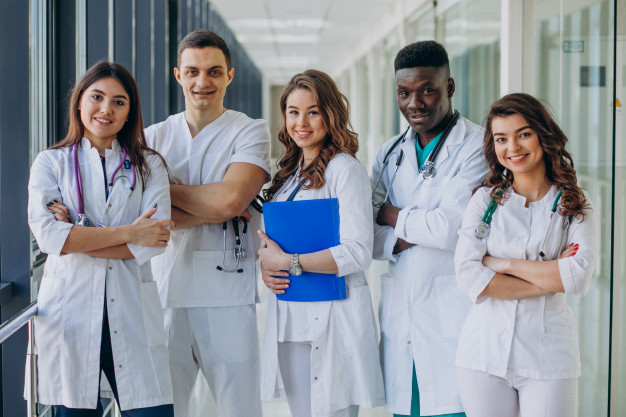 You can choose to interview in person or directly through our platform.
This is an incredibly useful feature during the COVID-19 pandemic.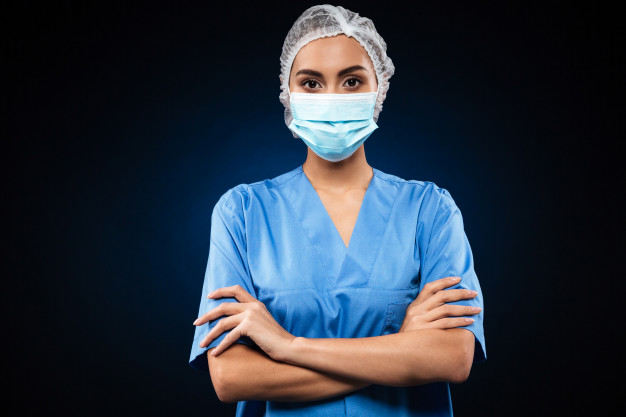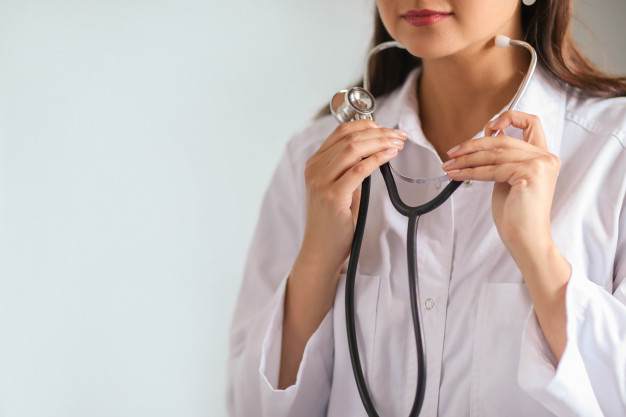 We offer every feature you need to onboard an employee as quickly as possible.
For caregivers Care As One is the the easiest tool to get hired!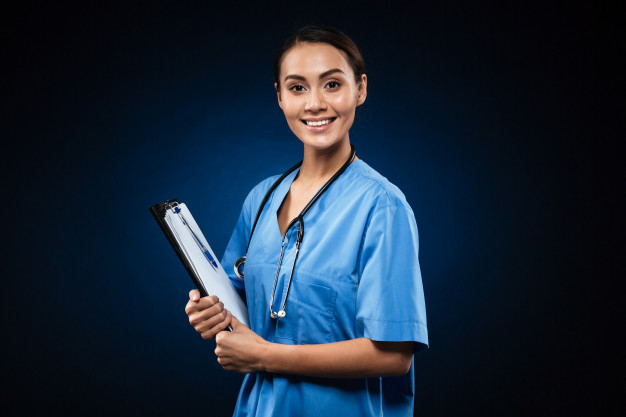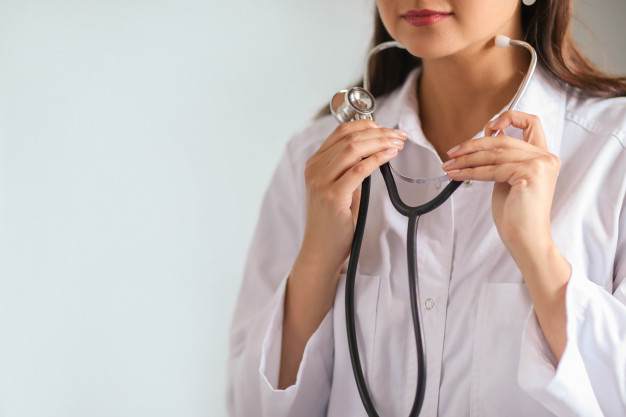 Simply register, create a profile and apply to all the jobs in your area that fit your criteria.
You will have support the whole time to guide you through the entire hiring process.