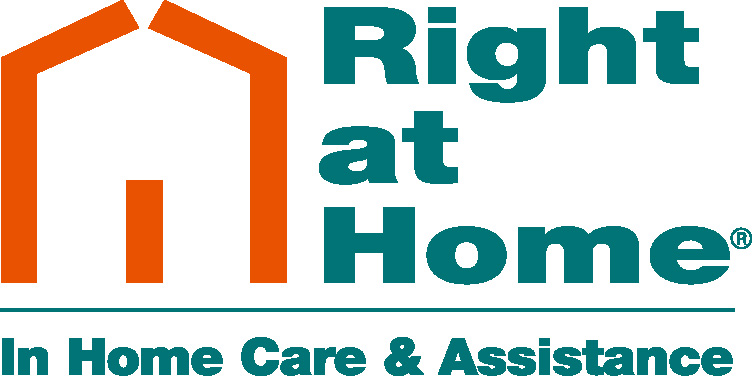 Caregivers - Non-Medical
Right at Home - Twin Cities

Bloomington | Minnesota
Overview
Right at Home is seeking caring, kind, and compassionate candidates who want to work flexible, part-time hours to make a difference in the lives of seniors. Right at Home is committed to being an employer that values you as we work together to improve the quality of life for those we serve.
What our caregivers have to say . . .
"I could not feel any more supported and cared for and valued than at this company. I really appreciate that."
--A Right at Home Caregiver of 1 year (and counting)

"When I call you guys, I feel like you really respect the caregivers. I've worked for other companies where you call, and you are treated like a second-class citizen."
--A Right at Home Caregiver of 5 Years

"Your complete and unwavering dedication to your clients and caregivers never ceased to amaze me. When I participated in the recent phone survey for [Right at Home], I had to stop halfway through and say, 'Look, I know my feedback might sound too good to be true, but honestly, this company really IS that good!'"
--A Right at Home Caregiver of 9.5 Years
Caregiving is a great job for those looking for FLEXIBLE SCHEDULES--Baby Boomers, Retirees, Seniors, Moms, College Students . . . and You!
Right at Home has been ranked in the Top 7 of the Star Tribune Top Workplaces for 11 years in a row! Join a team where your work is meaningful, and you are appreciated and respected!
Why do people like working with us?
Flexible Scheduling—We place you around YOUR schedule!

Work one-on-one with great clients
Meaningful work

NO certification or license required—We provide the training!

PTO after one year

Ongoing training opportunities

Supportive staff to provide assistance whenever needed
Employee appreciation

Shifts as short as 3 hours

Work close to home!
Caregiver Responsibilities and Compensation
As a Caregivers, you will perform routine homemaking tasks and provide meal preparation, local transportation, and companionship for our elderly clients in their homes. You will also help with dressing, bathing, grooming, toileting, oral hygiene, and/or hair washing. We provide training on each type of personal care we offer.

Caregivers can earn $15-17/ hour. Caregivers earn $.50 per mile for reimbursement for running errands for clients as well as for mileage between consecutive clients.
Hours
All positions are part-time. Caregivers may work as little as 6 hours or build up to 30 or more hours per week (dependent on the caregiver's availability and the clients in their area).

We require ALL Caregivers to have a reliable vehicle, current insurance, and a license because we provide transportation.
NOTE:  You are applying for a position in the Minneapolis/St. Paul metro area in Minnesota.
Qualifications and Skills:
Retired

Caregiver

companion

pca

personal care assistant

homemaker