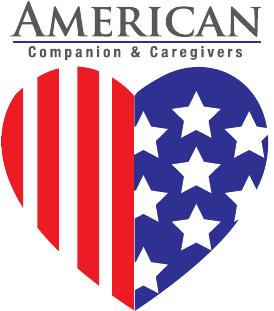 Caregiver/CNA/CHHA
AMERICAN COMPANION AND CAREGIVERS

Inland Empire, Orange County | California
Overview
American Companion and Caregivers is seeking experienced Caregivers, CNA's and CHHA's.

MUST BE REGISTERED WITH THE STATE AND HAVE YOUR HCA NUMBER. 


LOOKING FOR CAREGIVERS IN ALL AREAS OF THE INLAND EMPIRE AND ORANGE COUNTY  !
NOT ONLY THOSE CITIES LISTED ( Eastvalle, Calimesa ,Menifee, Temecula, Moreno Valley, Hemet, Fontana, Grand Terrace, Fontana, Montclair, Claremont, Yucaipa).

You must have at least 2 years of recent experience working for another homecare agency, nursing facility or hospital. We do not accept PRIVATE CARE or IN HOME SUPPORTIVE SERVICES as a reference .

We have hourly full time and part time positions. Monday-Friday positions, Saturday and Sundays position and night shifts positions available. Live-in positions are also available.

Please call us Monday - Thursday ONLY during the hours of 930 am - 3 pm at (951-734-8993)
If we can not answer the phone

PLEASE LEAVE A MESSAGE WITH YOUR NAME AND NUMBER AND WE WILL GET BACK TO AT OUR EARLY CONVENIENCE.

Thank you!
Qualifications and Skills: