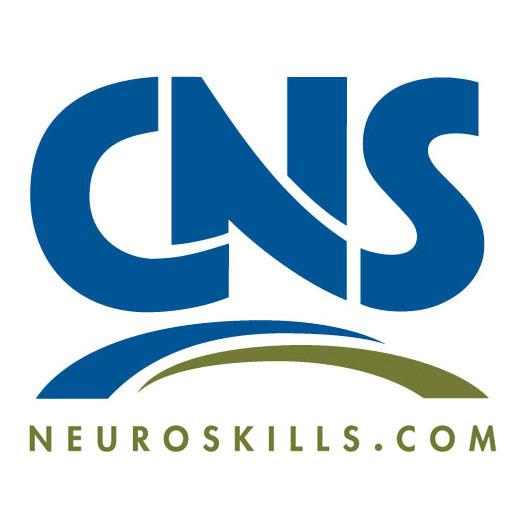 Caregiver/Direct Care Provider
Centre for Neuro Skills

Tarzana | California
Job SKills
Rehabilitation Specialist
Overview
Play a Meaningful Role in Neuro Recovery!
Centre for Neuro Skills helps people with brain injury find hope, independence, and a meaningful life. As a Caregiver/Direct Care Provider, you will help patients relearn daily living skills (dressing, cooking, toileting, etc.). Work with patients in our beautiful residential home setting. Make a real difference in people's lives!
Benefit/Compensation Package includes:
Weekly pay

PTO for vacation and sick time

Medical, Dental, and Life insurance plans

401k

Internal education program to increase wages by $2.25 within just one year
Now interviewing for all full time shifts: AM (7:00am - 3:30pm), PM (3:00pm - 11:30pm), and overnight (11:00pm - 7:30am). Rotating days and weekends.
Requirements:
Must be 18 years of age with high school diploma or GED.
CNA, MA, Psychiatric Aide/Tech, or Behavior Tech encouraged to apply.
To apply, please go to this site: https://workforcenow.adp.com/mascsr/default/mdf/recruitment/recruitment.html?cid=8e6e4dd7-958e-45f9-9ee3-db72ec411c69&ccId=19000101_000001&jobId=293856&source=CC2&lang=en_US
Qualifications and Skills:
Rehabilitation Specialist

Direct Support Specialist

Caregiver

Direct Care Provider

Therapy Aide

CNA

Medical Assistant

Neuro

Behavior Tech