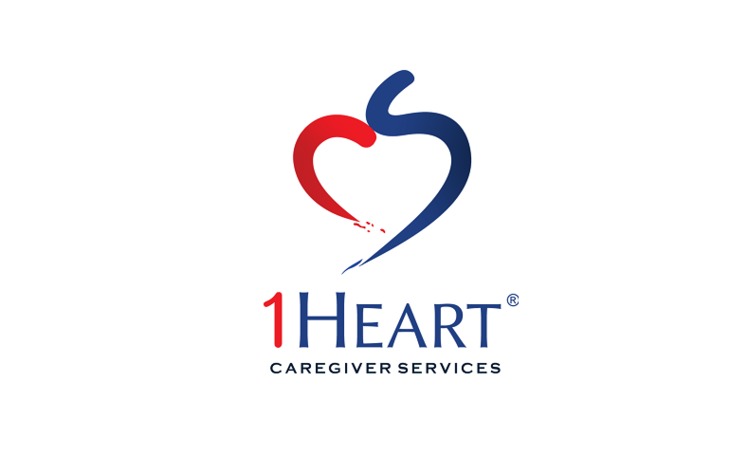 Caregiver
1Heart Caregiver Services Newport Beach

Newport Beach | California
Overview
Do you have the passion to care for an elderly in their home or in one of our affiliated facilities?
We provide assistance with basic ADLs for personal care such as: Feeding, Dressing, Bathing, and Toileting.
We promote physical health, as well as mental health through a range of motion exercises and mind stimulation activities. We ensure nutritional needs are met, medication is supervised and special diet meals are prepared. We also provide incontinence and ambulatory care by preventing falls and bed sores. We also perform home management functions including cooking, laundry and cleaning.
Other duties may include shopping for groceries and accompanying clients to doctor appointments. If you have and are prepared to comply with AB1217 law that began January 1st of this year, we want to hear from you. We offer assistance as well as training.
Requirements include:
*Being listed on the Home Care Aide Registry (HCA)
*Pass a Background Check
*Live Scan/Fingerprint Result
*Recent TB Test or Chest X-ray
*First Aid and CPR Certification
*Covid-Test
*State ID/DL
Qualifications and Skills:
Healthcare

Caregiver

CNA

Certified Nursing Assistant