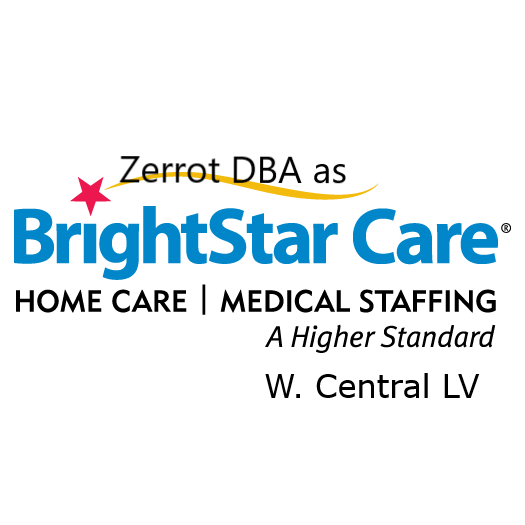 Experienced Registered Nurse for Home Health Care Trach Vent - Quad Care
BrightStar Care of W. Central Las Vegas

Las Vegas | Nevada
Overview
BrightStar Care is a home health company that believes in Serving with Passion and Doing the Right Thing. We are Joint Commission Accredited - our Standard of Excellence is our calling card!
BrightStar Care has recently been awarded the prestigious Best of Homecare Leader in Excellence, Best of Home Care Employer of Choice and Best of Home Care Provider of Choice awards. We are dedicated to our employees and quality care for our clients!
RNs NEEDED! Immediate Hire!! Trach Vent Experience

Quadriplegic Client Experience
We are hiring for RNs for consistent 12-hour shifts!!
We pay WEEKLY.
We need you! Please apply NOW!
Qualifications for RN position:

Self-directing with the ability to work with little direct supervision
Empathy for the needs of the client
Demonstrate effective communication skills
Treats clients, staff and the public with courtesy and respect & presents a positive public image
Works as a team member
Ensures confidentiality and security of the client's medical information
Requirements for RN position:
RN State License
Minimum of one (2) year of documented experience
Driver's License, Social Security for I-9 approved documentation
Must pass a background and a drug screening
Negative 2-step TB skin test or chest x-ray within the last year
Certified in CPR/First Aid American Heart/Red Cross Approved
Qualifications and Skills:
Trach Vent

Home Health

Infusions

Wound Care

Vitals

Hospice

Clinical

Personal Care

Skilled

Nurse

Nursing

LPN

RN

Critical Care

Client Care

Catheter Care

Quadriplegic

Respiratory