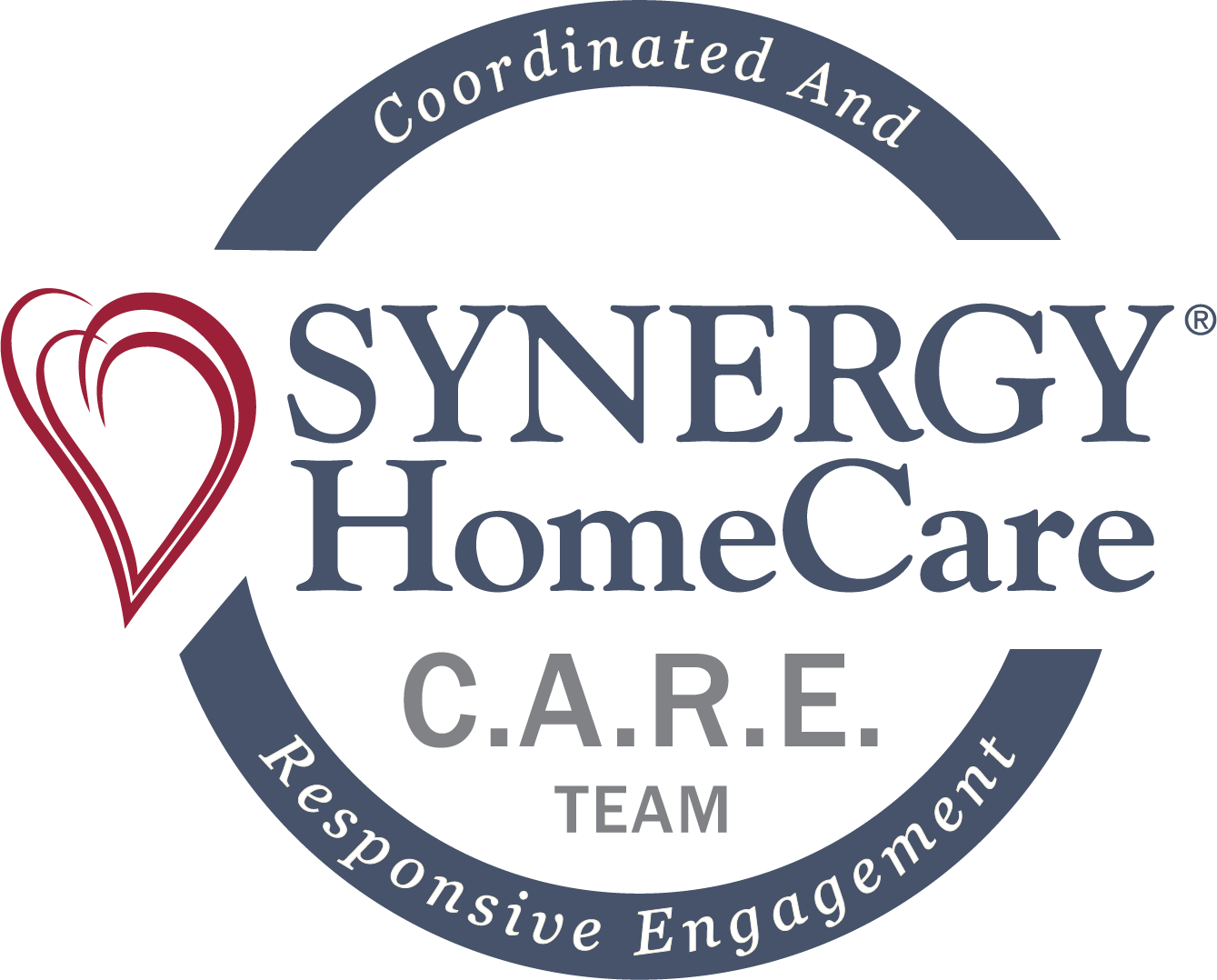 Caregiver
SYNERGY HOMECARE OF WEST AUSTIN

Austin | Texas
Overview
Care providers needed urgently
YOU AND YOUR UNIQUE TALENTS ARE IN DEMAND
As an amazing care provider of SYNERGY HomeCare, you will build important, meaningful relationships with those you are expertly matched with and care for. SYNERGY HomeCare's goal is to support clients to enjoy life by helping them perform their daily functions such as meal prep, light exercise, local transportation, social interactions, and housekeeping. Your compassion and diligence as a care provider bring joy into the lives of our clients and helps them feel encouraged, involved, and loved.
We are scheduling interviews immediately to meet this high demand. What you should know about SYNERGY HomeCare:
Benefits:
40 hours guaranteed

: We guarantee 40 hours a week if you are passionate to work and honorably reliable. (upon successful completion of the trial period of competency)

Competitive pay

: We are highly competitive in our pay rates and most basic assignments start at 13$/hr and go up to 22$/hr based on the nature of the task and skills required.

Paid Taxes and Insurance

: We pay half of your taxes and workers comp insurance.

Education/Learning

– Free online courses will be at your fingertips every day to help you grow in your position and gain professional experience for future opportunities.

Gas Compensation

– Track your mileage and you will be compensated for applicable travel to, from, and on the job with clients.

Dental and vision benefits

: once regular attendance is achieved.

Bonuses

- based on client satisfaction

Caregiver Satisfaction Program

- (we

collect anonymous feedback

to ensure care provider's needs are being met)

Employee referral program -

(get paid to refer friends to work with SYNERGY HomeCare)

Employee Recognition Awards

- monthly, quarterly, and yearly.

Perfect attendance bonus

- for shifts (separate awards for training attendance)
Requirements:
Experience

–If you've had a job or experience in a position with similar goals and responsibilities, we'd love to connect with you.
Skills

– We're looking for individuals that are compassionate, social, trustworthy, and service-minded. If you have experience cooking, cleaning, or caring for others, that's a bonus!

Characteristics

– This is an autonomous position, so we're looking for individuals that are self-motivated and willing to learn through experience and receiving feedback.

State Requirements

- CPR, First aid, and proof of negative TB test preferred. We can help you get these certificates if you don't have them already.
Responsibilities:
Preparing

snacks and meals to help sustain and satisfy the client throughout your scheduled time with them.

Encouraging

light exercise (walks, bikes, swims, stretches) to keep the client active and physically moving.

Tidying

up the house and helping with basic housekeeping tasks that keep the home environment neat and enjoyable for the client.

Transporting

the client to nearby appointments or engagements. Take the clients to social activities, fairs, and events in the community or with family and friends.
Learn more about joining our team by calling 512-777-0841 or
Email your resume today to: westaustin@synergyhomecare.com
Qualifications and Skills:
care provider

nanny

childcare

senior care

medical assistant

CNA

HHA