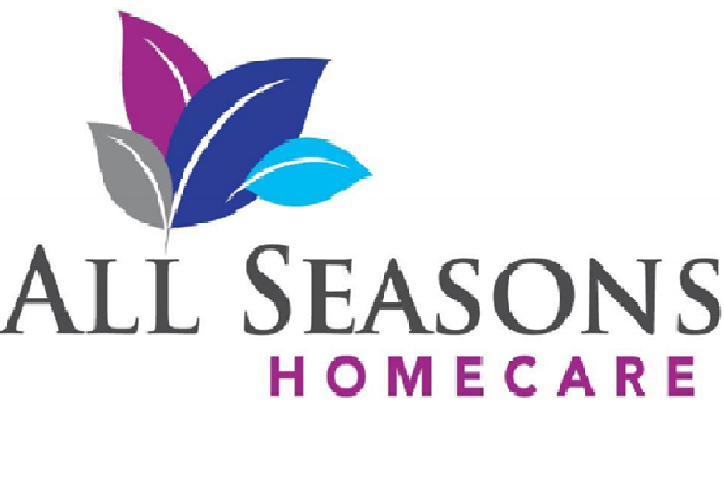 Get your start in the Healthcare Field - Caregivers and CNA's Wanted! Hiring Immediately
All Seasons Homecare

Pleasant Hill, Antioch, Walnut Creek, Lafayette, Pleasanton, Dublin, Livermore, Moraga, Pittsburg | California
Overview
Get Your Start in the Healthcare Field - Caregivers needed ASAP
All Seasons Homecare is looking for great and passionate caregivers, Personal Care Aides, HHA's and CNA's (new and experienced) to care for our clients in Contra Costa County and Tri-Valley (We service clients from Hercules to Walnut Creek to Livermore and everything in-between!).
We offer short to long shifts (4-12hrs) with flexible scheduling. All shifts are available (mornings, afternoon, evenings, and overnights).
If you're an experienced caregiver, come meet us and see what makes us different and why our caregivers love us!
If you're new to the industry or just want to help people; we invite you to apply and learn what we're all about.
We love working with nursing students too. We know its getting harder to get into a program but having an experience like this on your resume helps a lot!
We provide the BEST paid hands on training to give you the skills necessary to make you successful in the industry. After every training, we ALWAYS hear "Wow! That was so much different. You guys actually make this fun!"
What makes people love us is the way we make you feel like family. Apply and find out first hand what we mean.
Requirements:
1) A kind, patient, and caring heart
2) Be able to pass a background check (through the FBI and DOJ)
3) Provide 2 forms of government issued ID's
4) Be able to provide a negative TB test result
Preferred:
1) Drivers
2) At least 1 year of experience
Job Duties:
We provide NON-MEDICAL in-home care to clients that need help with everyday activities. These can range anywhere from companionship (light housekeeping, laundry, cooking) to full care (toileting, bathing, feeding)
Qualifications and Skills:
Caregiver

CNA

Certified Nursing Assistant

HHA

HCA

Caretaker

PCA

Personal Care Attendant