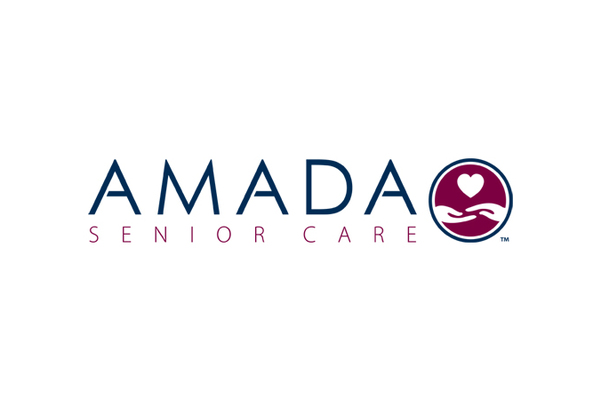 Caregiver
Amada Senior Care

Birmingham | Alabama
Overview
*SIGN ON BONUS - HIRING IMMEDIATELY*
We see success in hiring Caregivers and Certified Nursing Assistant's (CNA's) with at least 5 years of experience of In-home Care
Do you have a desire to help people?
Are you looking for a work environment where you are APPRECIATED and LISTENED TO?
LOOK NO FURTHER! Amada Senior Care is looking to invest in our growing family! We have immediate openings for caregivers who can help enrich the lives of seniors in Birmingham, AL
Certified Nursing Assistant's/Caregiver requirements:
At least: 5 years of caregiving experience or be a certified CNA
A Good Driving record w/ the ability to pass a Motor Vehicle Report
Ability to bend, twist, stoop, kneel, and reach
Ability to lift, push, or pull up to 25 lbs
Provide 2 References from former supervisors or families that you have provided caregiving services for
Benefits:
Eligible for company benefits after three months of employment
Caregiver Rewards (Monthly, Yearly, and Employee Referral Bonus)
Certified Nursing Assistants (CNA's) Job Description:
Provide non-medical one-on-one care
Senior Community Care, Assisted Living, Independent Living
Personal Care: Bathing, Dressing, Grooming
Light Housekeeping Including Laundry and Linens
Experience with Alzheimer's or dementia care
Empathy and the ability to care for the client's social, emotional, physical and mental needs
An understanding of what to do in an emergency
Serving as a companion to clients
Transporting clients to and from appointments, errands, activities, etc.
Interpersonal skills, including exceptional patience and listening skills
The ability to provide care across a variety of settings, including group homes and day service programs
Keywords: Caregiver, Care giver, Caregivers, In Home Caregiver, CNA, C.N.A., CNAs, Certified Nursing Assistant, home care, homecare, home health, hospice, private duty, HHA, H.H.A., Home Health Aide
Job Types: Full-time, Part-time
Pay: $10.00 - $11.00 per hour
COVID-19 considerations:
Amada Senior Care caregivers receive training on how to minimize risk to senior clients during Covid-19. Caregivers not only receive regular updates on CDC protocols but also specific training on coronavirus and infection control
Qualifications and Skills:
CNA

Adult Caregiver

Caregiving

HHA

Elderly Care

Homecare

Memory Care