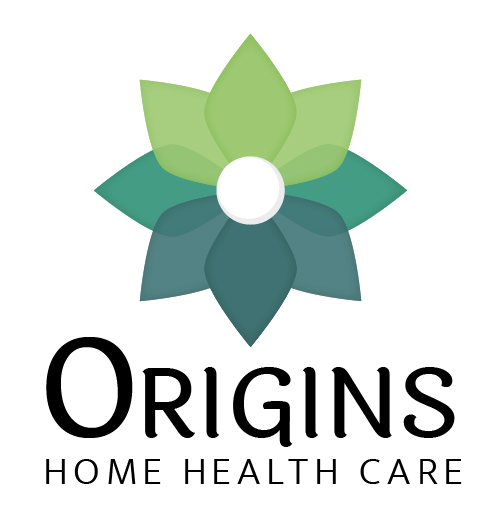 Caregiver
Origins Home Health Care

Long Beach, La Puente | California
Overview
Origins Home Health Care is seeking experienced male or female caregivers who are looking to make an exceptional difference in the life of our elderly clients and their families.

Caregivers needed for an immediate placement in the following cities:
- La Puente, Anaheim, Placentia, Garden Grove and Los Angeles
Clients needs varies from personal care services, companionship, light housekeeping, transportation, condition specific type of care ( clients with Dementia, Stroke, & Hospice or Respite
- Regular Part Time available
- Shifts available: Days, PMs, and Nights
- Days of week available: Sunday - Saturday
- Rate: $15.00 - $17.00 hourly
What you can expect:
- Build meaningful relationship with patient and their family in an intimate in-home setting
- A team that feels and functions like family. We need each other to achieve common goals.
- Fun and pride in what our caregivers do to improve patients' quality of life as they age in place safely.
- Flexibility in schedule
- Shifts can be Days, PMs, and Nights
- Hours can 6, 8 hours or 12 hours

What we'll provide:
- On-line and hands on training. If you are new to caregiving, we will provide mentoring and field training. It will be competency based and individually paced.
- Clinician support. Clinician leading the team to ensure you are guided in some aspect of care that are complex.
- Opportunity for career advancement. Whether you chose to remain in a patient caregiving role or grow into leadership, and / or integrated care, we can guide you on that journey.
- Weekly pay. Direct deposit is available.
- Competitive wages. Holiday pay.
Position Requirements:
- Good communication skills to listen, and communicate with patients, their families and your team.
- Flexible and willing to work weekends and / or holidays.
- Ability to safely transfer patient from bed to wheelchair and from wheelchair to bed.
- Be able to drive, ability to commute or make transportation arrangement to get to patient's home on time.
- Drivers License, auto insurance, and your vehicle.
- Have a current TB Skin test results or CXR
- Passed Live Scan or Background check
- Must be Registered as Home Care Aide (HCA) in State of California.
How to Apply:
Send Resume to : Info@originshomehealthcare.com
Go on line : www.originshomehealthcare.com
Applications are also accepted directly: Call Staffing coordinator at (657)371-5018 for an appointment.
Qualifications and Skills: