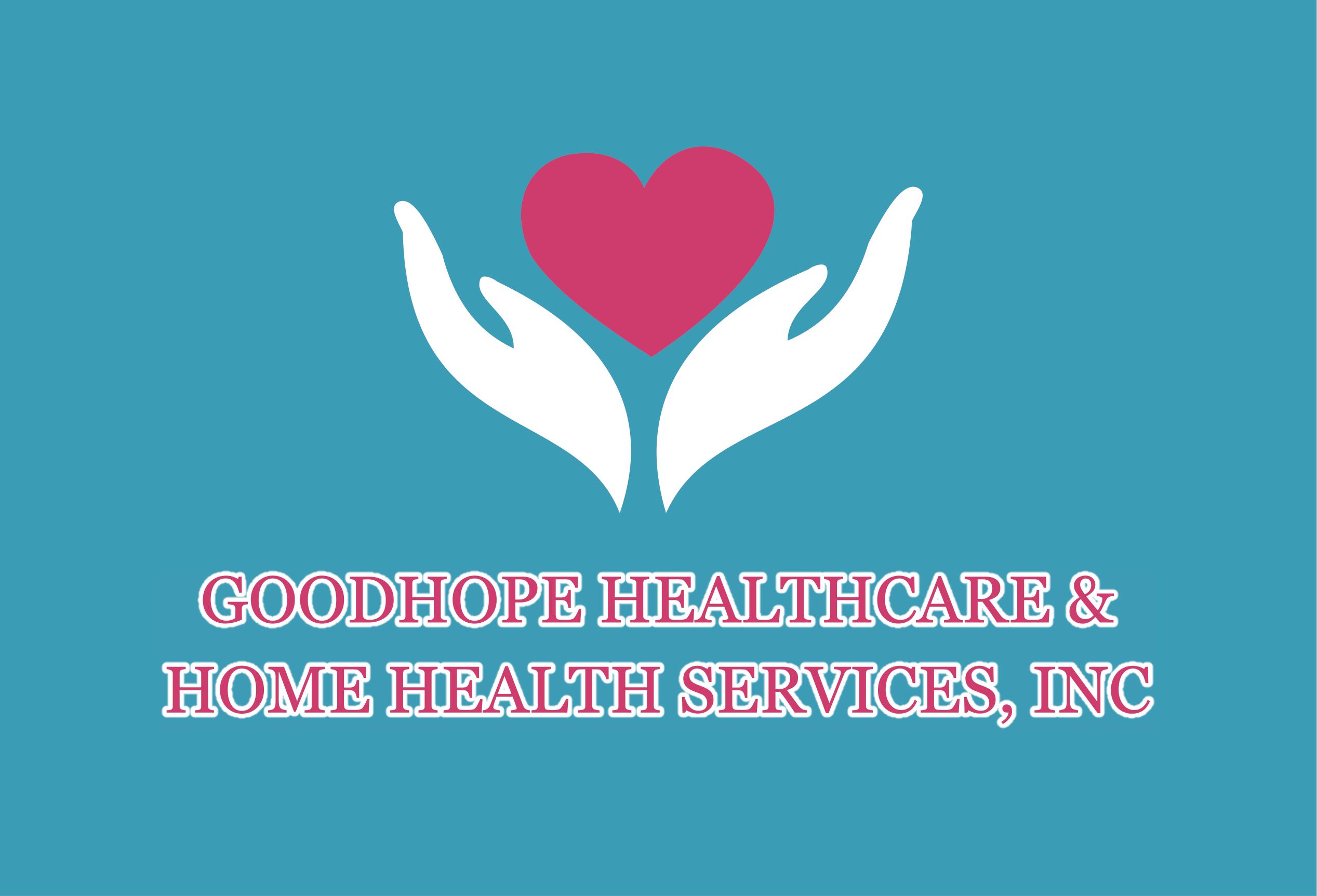 CAREGIVER
GOODHOPE HEALTHCARE AND HOMEHEALTH

Marengo , Rockford , Rockton , Lake Zurich , Chicago , Mchenry , Waukegan , Hickory Hills | Illinois
Overview
Welcome to our Job Posting and we're glad you found us!
Good Hope Home Healthcare is looking for Caregivers to come join our growing team of professionals, We offer competitive pay and a rewarding career in the Home Healthcare field.
Job Summary:
The Home Care provider provides clients with various personal care and homemaker/companion services in accordance with an established plan of care so that they can remain in their residence.
Essential Functions:
Personal Care
Provide assistance with: bathing, dressing, grooming, nail/skin care, back care, foot care, shampoo, oral hygiene, ambulation, transfers, range of motion exercise, safe use of the equipment and assistive devices (wheelchair, walker, crutches, cane), change of position, with toileting, commode, incontinent care, meal planning, preparation, and assistance with feeding
Companion/Sitter/Household Management
Perform homemaking activities which include (but are not limited to): vacuuming, dusting, sweeping or mopping floors, doing dishes, changing bed linens, doing laundry, and cleaning bathrooms
Transportation
Driving clients to medical appointments, errands, visits with family and friends, or outings. Valid and up-to-date license and insurance are a must
Requirement One year of senior care experience
Qualifications and Skills:
HIGH SCHOOL DIPLOMA