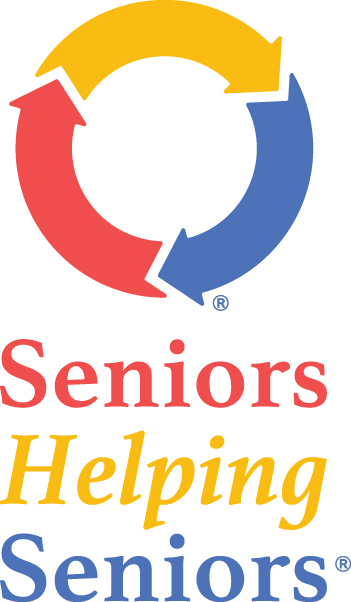 Caregiver - East Valley
Seniors Helping Seniors

Scottsdale , Fountains Hills , Paradise Valley , Tempe , Cave Creek , Carefree | Arizona
Overview
The in-home care services provided by Seniors Helping Seniors of Scottsdale, AZ ("SHS") brightens the lives of seniors who can benefit from a helping hand and a friendly smile. Our caregivers, who are typically seniors themselves, make life a little easier by providing compassionate care in the comfort of our client's home. SHS empowers seniors to live independent lives by taking care of day-to-day tasks that become more challenging as seniors age.
What do we look for in a caregiver? We don't require our senior caregivers to be of a certain age or possess a particular level of experience, just a passion for helping seniors in the community continue to live independently.
Our caregivers should encompass the following traits:
Can relate to the aging process, helping those we serve navigate the challenges of growing older
Enjoys helping others
Compassionate and empathetic to the needs of the senior community
Willing to share life stories, interests, and hobbies with a senior companion
Punctual arrive on time for all services assigned
Communicate regularly and proactively with SHS management and office staff
Driver's License (Required)
Companionship and Homemaker duties may include:
Provide Companionship
Assist with Light Housekeeping, such as laundry, vacuuming, washing dishes, etc.
Shopping and Errands
Meal Preparation
Medication Reminders
Pet Care
Light Yard Work or Handyman Services
Overnight Supervision
Incidental Transportation to doctor's appointments, family, or their favorite restaurant
Personal Care duties may include (If comfortable providing):
Assist with Dressing
Assist with Feeding
Assist with Showering / Bathing
Mobility Assistance
Assist with Toileting / Incontinence
Memory Care
Why join Seniors Helping Seniors® in-home care services? Our caregivers benefit just as much as those we serve through their work with Seniors Helping Seniors® in-home services. This position offers a rewarding experience and the chance to foster a genuine friendship with an active senior while earning extra income. You'll also appreciate a flexible schedule designed to accommodate your needs. We spend time getting to know potential caregivers throughout the interview process. It's essential that we get a feel for your background, interests, and hobbies to pair you with a senior to whom you can relate.
Our company treats our caregivers with kindness, respect and maintains good communications and relationships. If helping seniors in your community and remaining active, engaged, and empowered sounds like a job you'd excel in, we'd love to speak with you.
Qualifications and Skills:
Compassionate

Good Judgment

Good Communication Skills

Positive Attitude