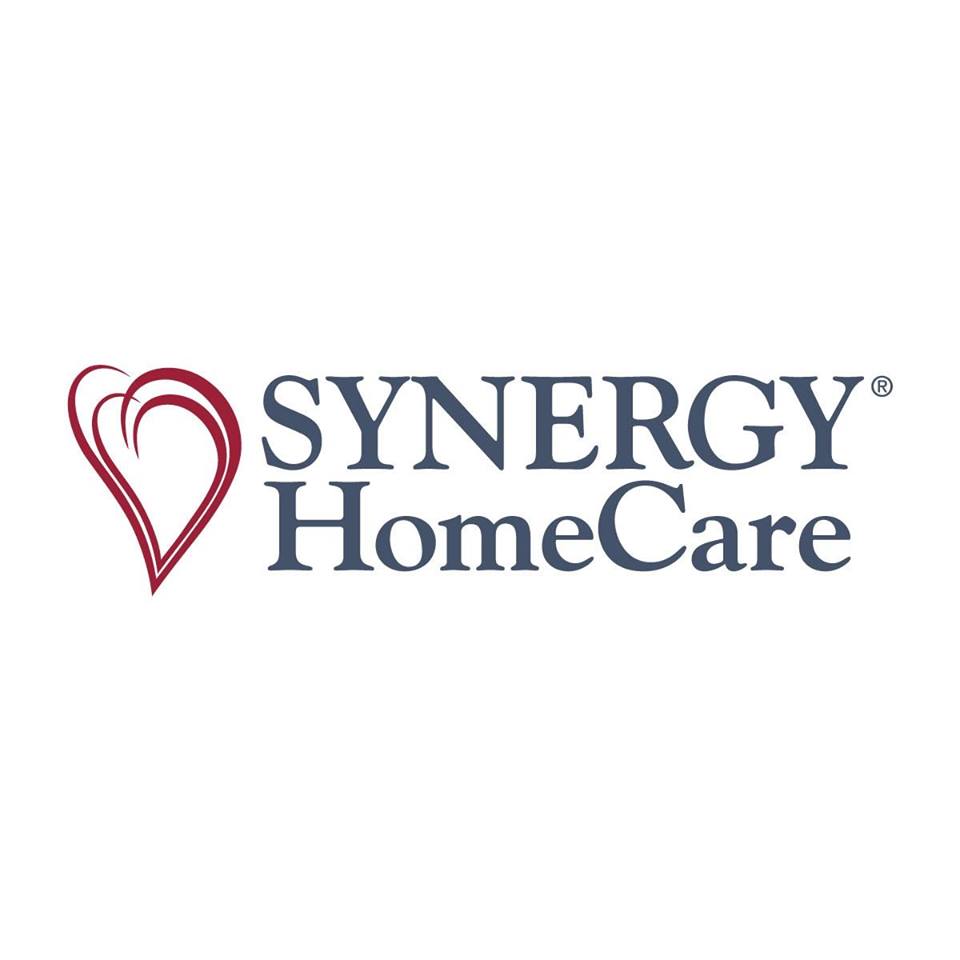 Local CNAs & HCAs for Local Clients
SYNERGY HomeCare East King County

Issaquah , Sammamish , North Bend , Snoqualmie | Washington
Overview
Caregivers assist SYNERGY HomeCare clients with activities of daily living as outlined in the written Care Plan. The Care Plan may include the provision for hands-on personal care services as well as tasks considered to be homemaker/companionship services.
Description:
SYNERGY HomeCare - CAREGIVER CNA/HCA/NAR (Certified Nursing Assistant/Home Care Aid/Nursing Assistant Registered)
Qualifications:
Current Washington State CNA/HCA/NAR
Certificates showing completion of Core Basic Training/75 Hr, Orientation & Safety, Food Handlers
Proof of current 2-Step TB testing
Meet or exceed minimum qualifications for the following:

Criminal background check (National and any required by state)
Professional and Personal Reference Checks

Must be physically able to perform the functions of this position.
Have reliable transportation to and from client's residence – vehicle, public transportation, ride share.

If transporting clients: a valid driver's license and proof of automobile insurance.

Complete SYNERGY HomeCare Orientation.
Possess excellent communication skills both verbal and written.
Essential Duties and Responsibilities:
Understand and implement a client's non-medical needs in accordance with the established Care Plan.
Provides companionship for a client including, but not limited to:

Talking and attentive listening
Providing social and emotional support
Promoting mental alertness through client engagement and activities of client's interest
Promotes a sense of safety and well-being (Notify the SYNERGY HomeCare office of safety concerns)

Assists in meeting nutritional needs by providing meal planning, preparation and grocery shopping as needed by client
Provide clients in assisting with activities of daily living by providing SYNERGY HomeCare approved personal care activities including, but not limited to:

Bathing/Showering Assistance
Dressing
Toileting
Incontinence Care
Grooming
Personal Hygiene
Memory Care
Walking Assistance
Transfer Assist
Follow SYNERGY HomeCare's Infection Control Policies (notify the SYNERGY HomeCare office if in need of appropriate PPE or supplies)
Follow the eRSP telephony/mobile app/or other timekeeping methods instructions when clocking in and out for all scheduled shifts.
Medication reminders (hand, explain, remind, read, and open)
Observe and report any/all changes in client's mental, physical, or emotional condition or home situation to Care Manager or office staff in a timely manner.
Establish and maintain effective communication and professional relationships with clients, family members or other members of client's support system.
Completes required documentation in a timely manner and submit to the SYNERGY HomeCare office according to policy.
Utilizes any/all equipment and supplies safely and properly.
Maintains confidentiality regarding client information (HIPAA)
Report to work on time and ready to work for the day as scheduled shifts require.
Other reasonable related duties as assigned.
Adhere to all SYNERGY HomeCare policies and procedures.
Physical Demands of Position:
This position requires light to moderate physical exertion on a regular and recurring basis.
Regularly required to stand, sit, walk, talk, hear, reach, kneel, and crouch.
Lifting only up to 25 pounds is permitted and may be required.
Clients may require repositioning and transfer utilizing proper repositioning and transfer safety techniques and equipment where applicable.
Qualifications and Skills:
State CNA License

State HCA License

Memory Care Experience

Homemaker Skills

Personal Care Skills

Able to transport clients