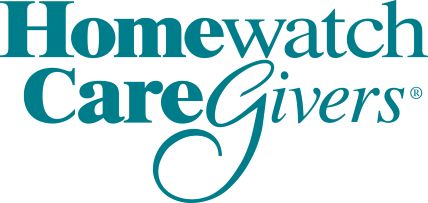 Certified Nursing Assistant (CNA)
Homewatch CareGivers Bethesda

Bethesda | Maryland
Overview
Would you like to work for a company that values you?
We need Certified Nursing Assistants (CNAs) who can work in the Bethesda, Rockville, and Chevy Chase, MD areas.
We offer employees a strong, family-oriented culture and professional, accredited training that addresses relevant health and wellness issues.
We welcome individuals who are eager to continually learn how to best serve our clients' needs. For more information about the company and our services, please visit our website: hwcg.com/Bethesda.
This Job Is Ideal for Someone Who Is:
People-oriented, adaptable/flexible, dependable, and reliable.
Major Responsibilities:
Assist clients with activities of daily living (ADL's) in a safe and beneficial manner.
Assist clients with their personal care needs in accordance with the care plan and CNA qualifications.
May need to take clients to appointment or run errands.
Must complete 12 hours of company-provided training per year.
Requirements:
CNA's (Certified Nurse Aides) or PCA's (Personal Care Assistants)
Strong verbal and written communication skills
A valid driver's license and reliable transportation
A current CPR/First Aid Certification
Able to recognize and report changes in their client's care needs
Knowledge, Skills and Abilities Required:
Previous experience as a Caregiver.
Must pass all background screenings.
Must be able to function with minimal supervision, accepting personal responsibility for maintaining a professional relationship with the client.
Other Requirements and Qualifications
Able to work an average of 20-40 hours per week.
Able to bend, climb, stoop, and stand an average of 5 hours per day.
Able to lift 20-50 pounds.
Able to use tools necessary for job.
Caregivers are never allowed to smoke in clients' homes.
Benefits:
Paid weekly via Direct Deposit
Holiday Pay
401(k) retirement plan (for eligible employees)
Paid mileage reimbursement for client errands and appointments
12 hours of paid, annual training
Online and Mobile App classes available 24/7, offering self-paced study options with immediate scoring
Referral bonuses provided for caregivers and clients
Homewatch CareGivers has been a premier provider of home care since 1980, helping to improve the quality of life for those in our communities as well as provide meaningful employment opportunities.
Qualifications and Skills:
CNA Certification

CPR/First Aid Certification

Driver's License

COVID-19 Vaccination