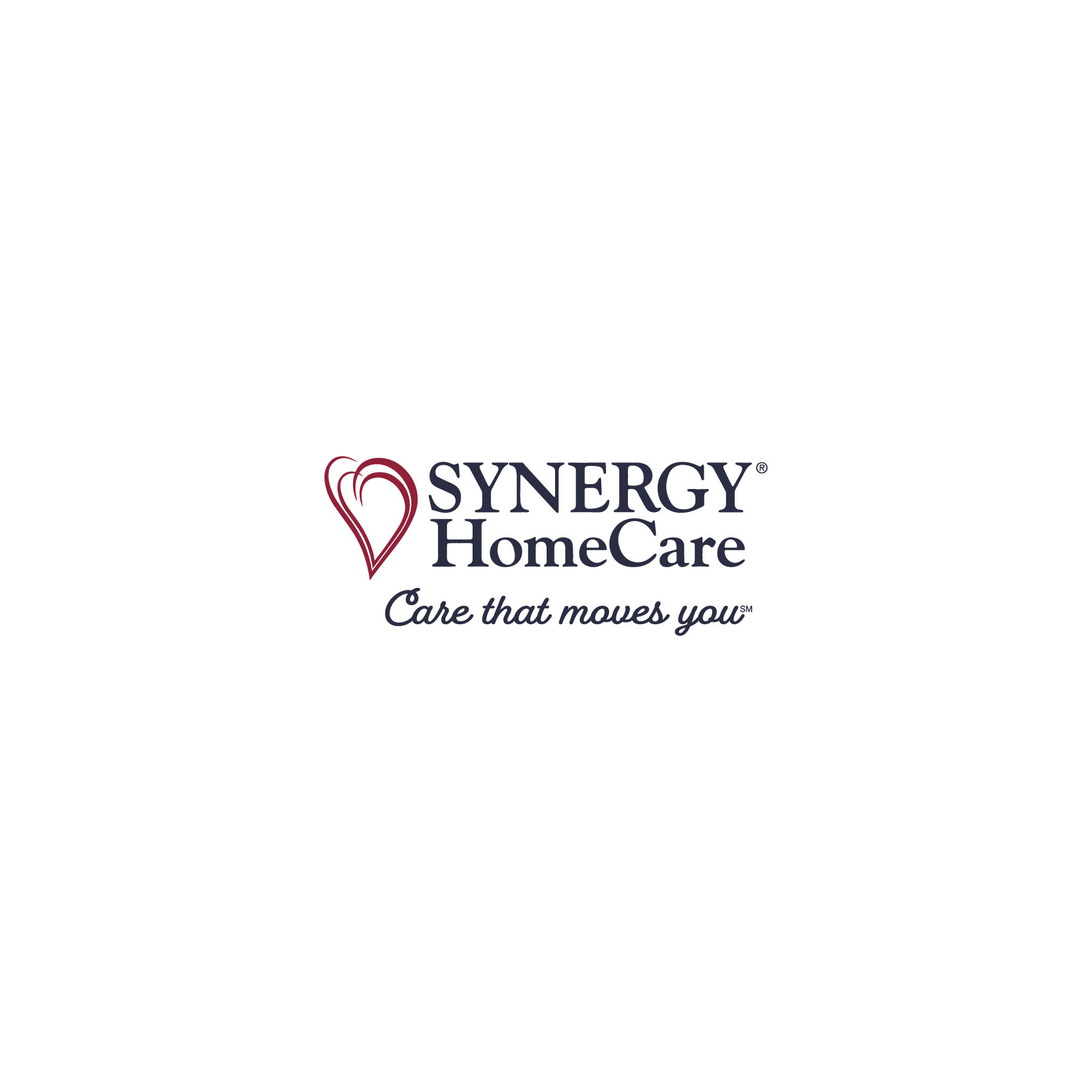 Home Caregiver, CNA
Synergy HomeCare of Anne Arundel Co.

Annapolis , Edgewater , Arnold , Millersville , Pasadena , Severn , Crofton | Maryland
Overview
Experience the SYNERGY HomeCare difference, where we are united under one purpose, to bring wholehearted, life-energizing care to as many people as possible - on their own terms, in their own homes. And that starts with compassionate, care-minded people like YOU! When you join the SYNERGY HomeCare team as a CNA, you will feel appreciated, recognized, and rewarded for the comforting, life-affirming care that comes right from your heart! Our promise to our clients is to bring full support for fuller lives and to elevate their confidence knowing they have a certified nursing assistant like you by their side.
Do you:
Enjoy serving others?
Have a big heart with a lot of love to share?
Take charge with a warm smile?
We always have an opening for CNAs who can answer yes to these questions. At SYNERGY HomeCare we create a world of care at home for all, which means you will have the opportunity to care for a wide variety of people; spanning all ages and all abilities. We are seeking certified nursing assistants to join our independently owned and operated national agency.
SYNERGY HomeCare offers Certified Nursing Assistants, CNAs:
Competitive pay between $17-$18/HR
Direct deposit
Paid orientation and ongoing training
Time-and-a-half pay for overtime and holidays
Flexible schedules and matching CNA's with nearby clients
As a Certified Nursing Assistant, CNA with SYNERGY HomeCare, you will:
Provide attention to clients' non-medical needs, including companionship and social engagement
Provide personal care to clients as needed
Assist client with light housekeeping, meal preparation, and medication reminders
Establish communication and a professional relationship with clients, family members, and co-workers
Provide reliable care by being punctual and consistently covering shifts
If you would like to join our outstanding team at SYNERGY HomeCare, apply today!
Qualifications and Skills: